Energy Star certification, American certification energy saving and environmental protection mark, high efficiency and energy saving. Directly reflected in your electricity bill. Environmentally friendly and contribute to global green environmental protection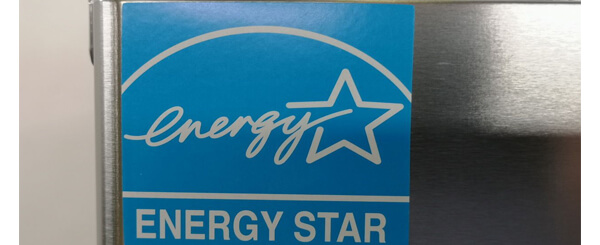 Interior LED light design, illuminate when taking food for you. Temperature control, six gears can be adjusted at will, control the temperature at any time. Upper freezer design, suitable for any family, to meet your needs. Freezer Door rack for extra storage, provide extra large space to provide a suitable location for more drinks and food.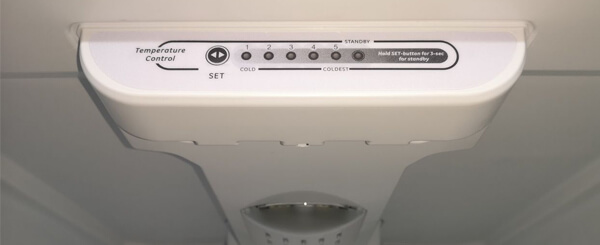 We' ve been leading the industry in quality, energy efficiency and customer service for over 15 years. Through cooperation with international brands of household appliances and customers from different countries and regions, we have gained experience in the OEM manufacturing field and a comprehensive understanding of customer demands. We have been able to demonstrate the professional manufacturing quality of SMAD in overseas markets over the past years.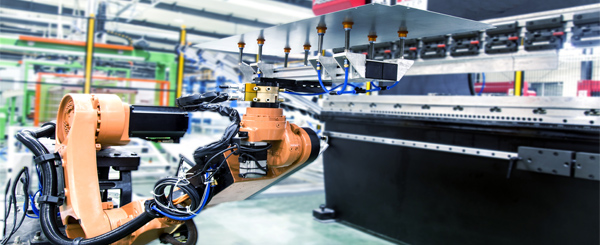 In SMAD we emphasise on a high quality management system. Our rigid control of quality is based on ISO9001 framework to standarise and systematise each and every department's managing operation and production process. Our products have CB, CE, ETL, SAA, SASO and so on.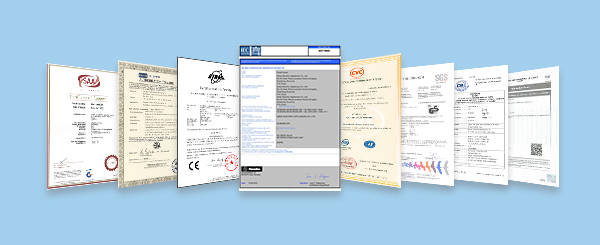 In SMAD we are aware of the changeable requirements of our customers, thus we strive on innovation and work tireless in research and development of top freezer refrigerators, with our R&D team, lauching new models every 3 months to fulfill customers' needs.Design is the base of commercialisation and internationalisation of our product variety to meet customer's demands worldwide.