Big Control Display Let You Easily to Control and Know the Washer Status; Store your favorite washing programs by simply pressing and holding the Favourite button.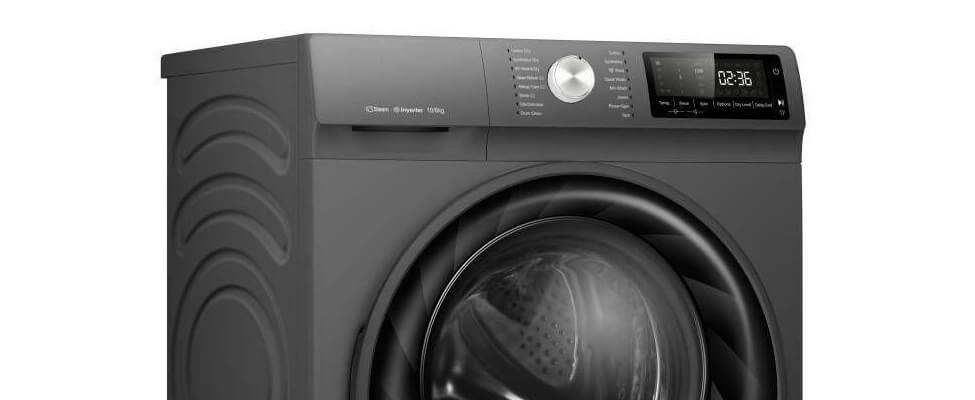 The self-developed PureJet system produces powerful water flows that dissolve laundry detergent quickly and remove dirt thoroughly, making your clothes cleaner and more skin-friendly.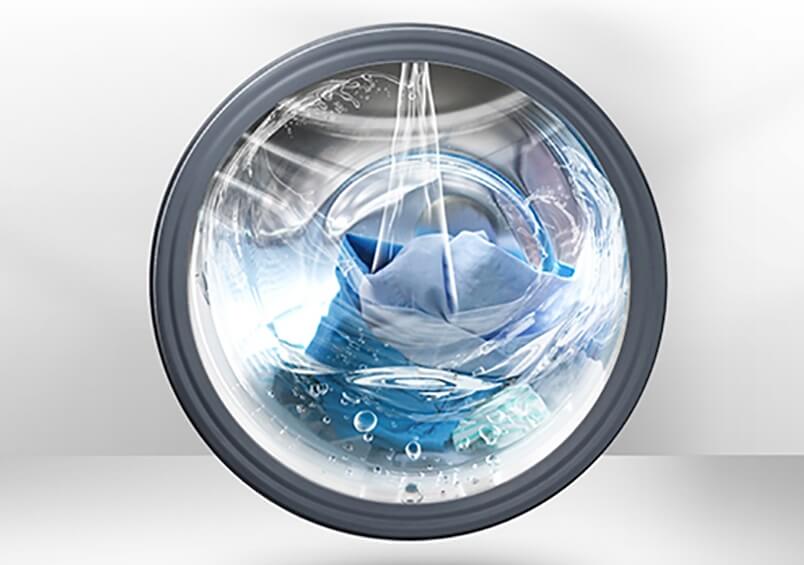 Take the hassle out of doing the laundry with Smad's auto dosing technology, which automatically dispenses the right amount of liquid detergent for your washing load. The detergent box can store liquid detergent and softener that is enough to use up to 14 times, so no need to add detergent to every wash.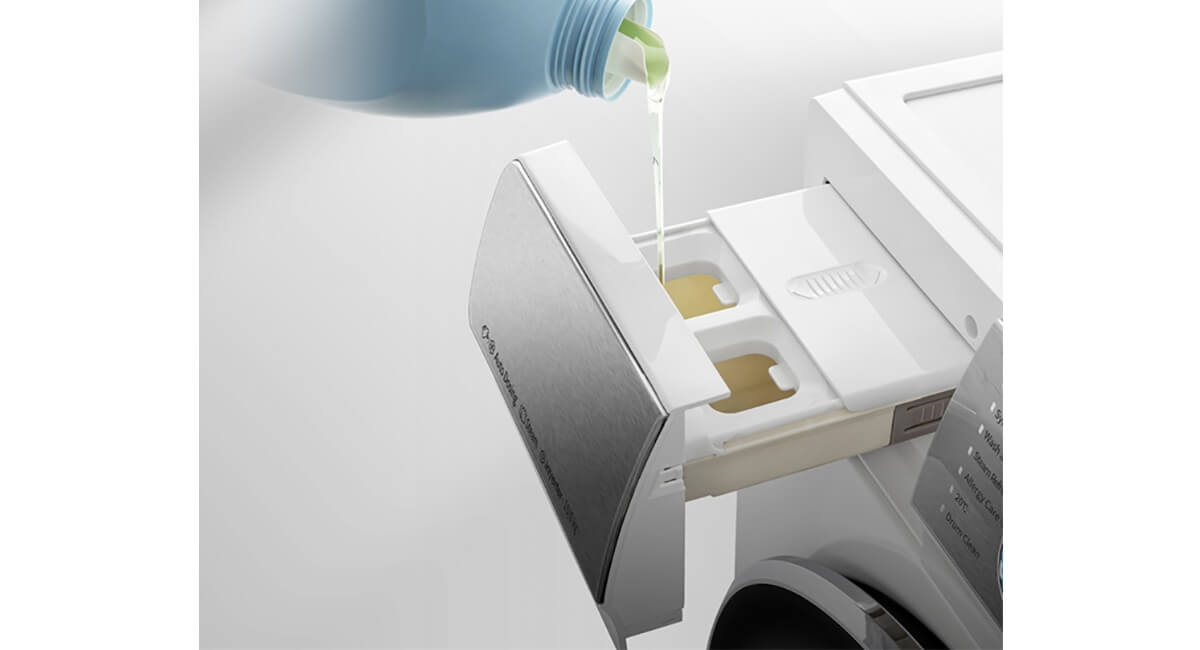 Smad steam wash technology releases gentle steam to remove odours trapped deep in the fibres of clothes. After the steam wash has ended, your clothes will smell as clean and feel as soft as new, with the added benefit of reducing creases making ironing a breeze.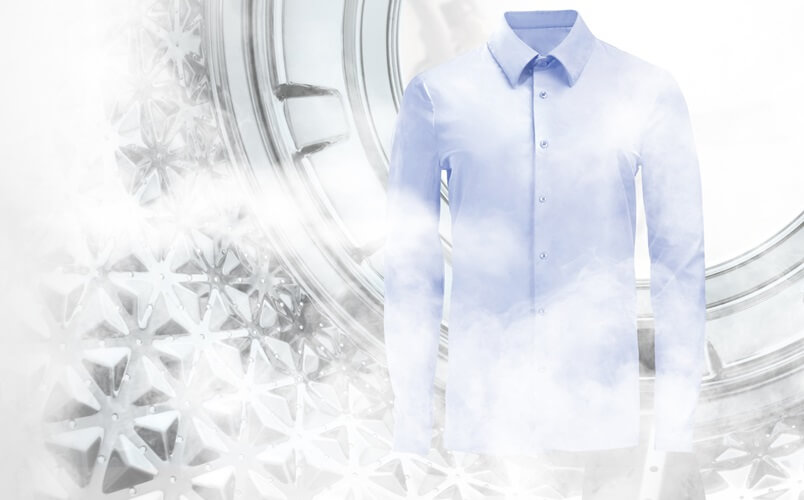 Just press the "Start/Pause" button to add any item of clothing during the washing cycle, whether that is a stray sock or a forgotten t-shirt. With the Smad Pause & Add function adding extra clothes to the wash cycle is easy and quick, with there being no need to wait for 2-3 minutes which a traditional lock asks for.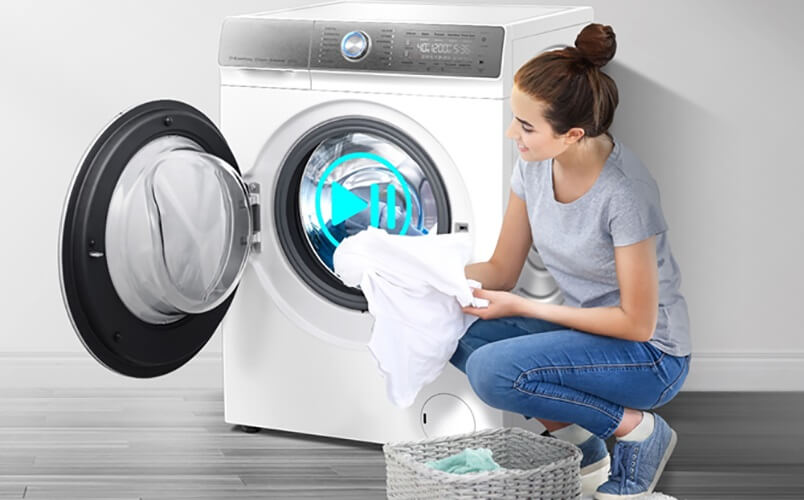 The upgraded inverter motor in this appliance runs smoothly and generates less heat, which means it runs quieter, more efficiently and is much more durable.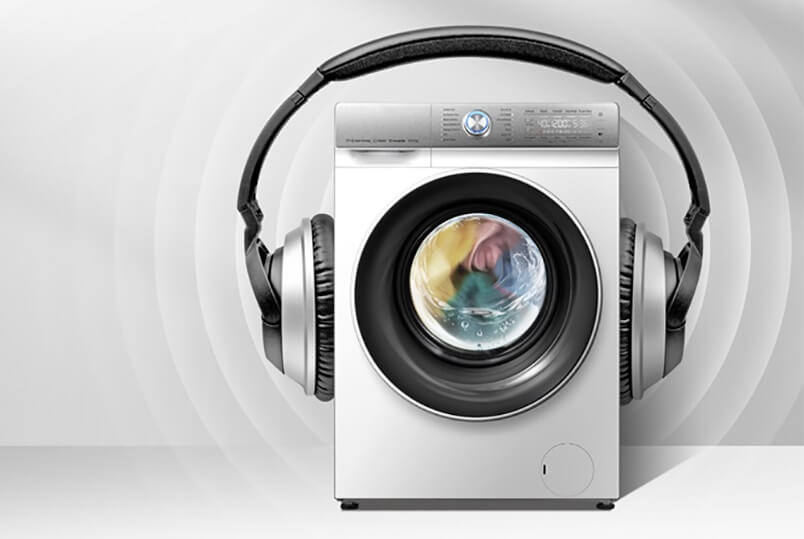 The Smad Quick Wash program is perfect for washing loads around 1kg with a 15 minutes fast wash.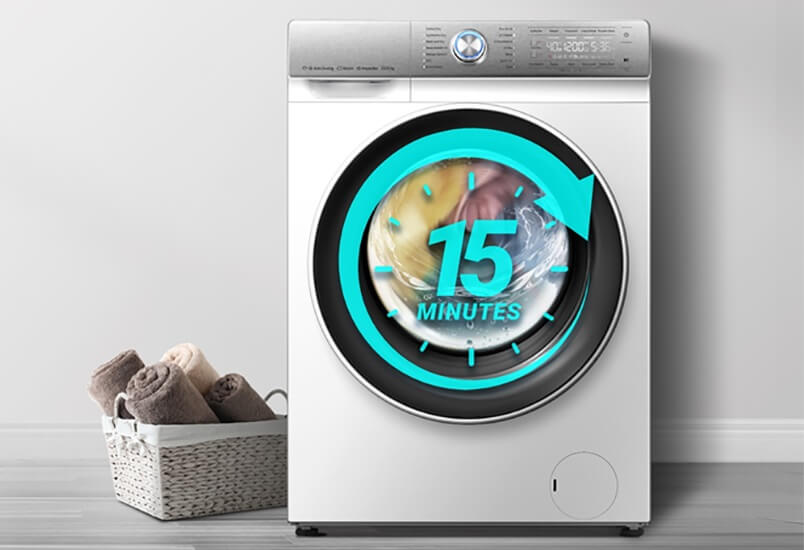 Unique to Smad, the snowflake pattern embossed drum is designed to remove even the toughest of stains, while also being gentle enough for delicate fabrics. The drum also features a chrome finish that lasts longer and repels debris, allowing for an even more effective clean.