Service Team
Professional, dedicated, and attentive, our service team will guarantee your product use process throughout the whole process, and use the best service to win your praise.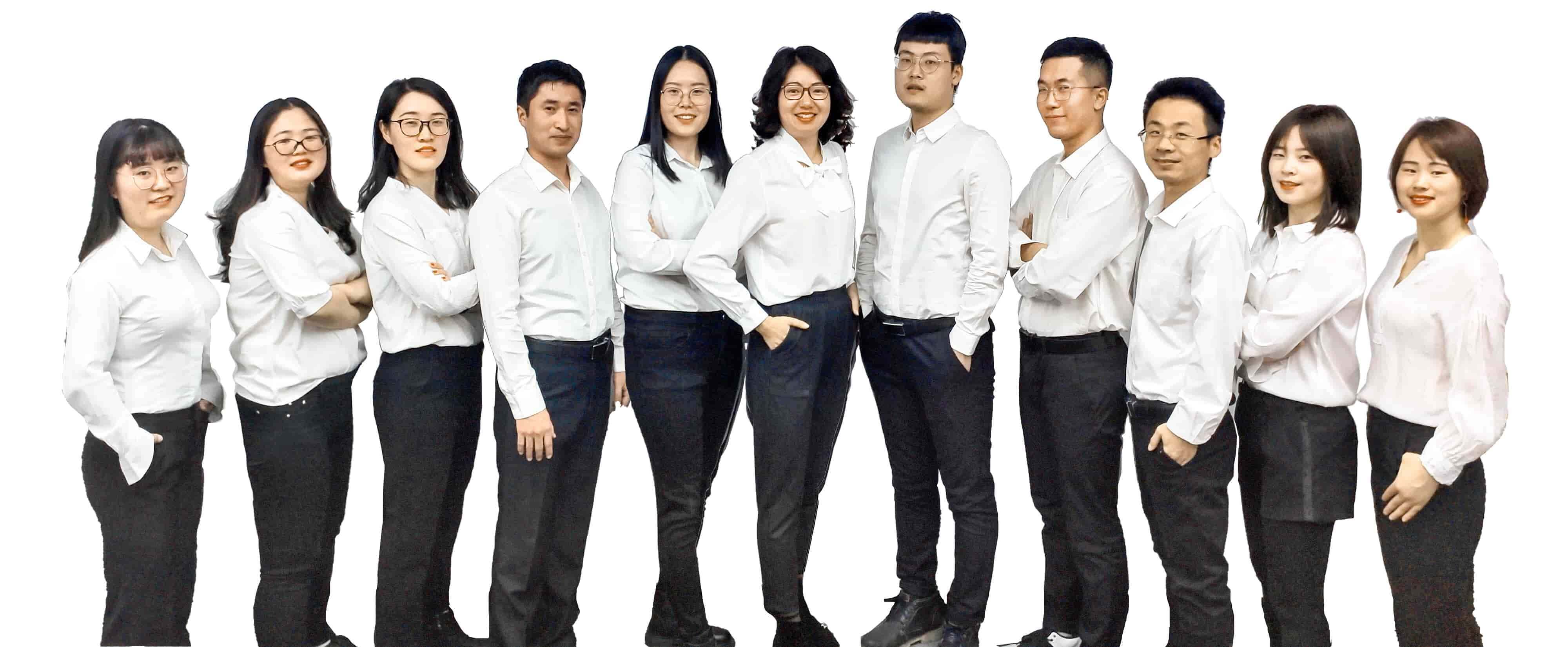 B2B Customer Service
The driving force of Smad's growth comes from the satisfaction of our customers. We have more than ten years of customer service experience, we can provide you with online services, telephone services, and dealer services. At the same time, SMAD is the strong backing of dealers, and we can always provide dealers with various relevant information during the sales process. Our B2B platform is exclusively open to you. Through technical services, marketing and public relations materials, even including round-the-clock online communication, to provide you with all-round support.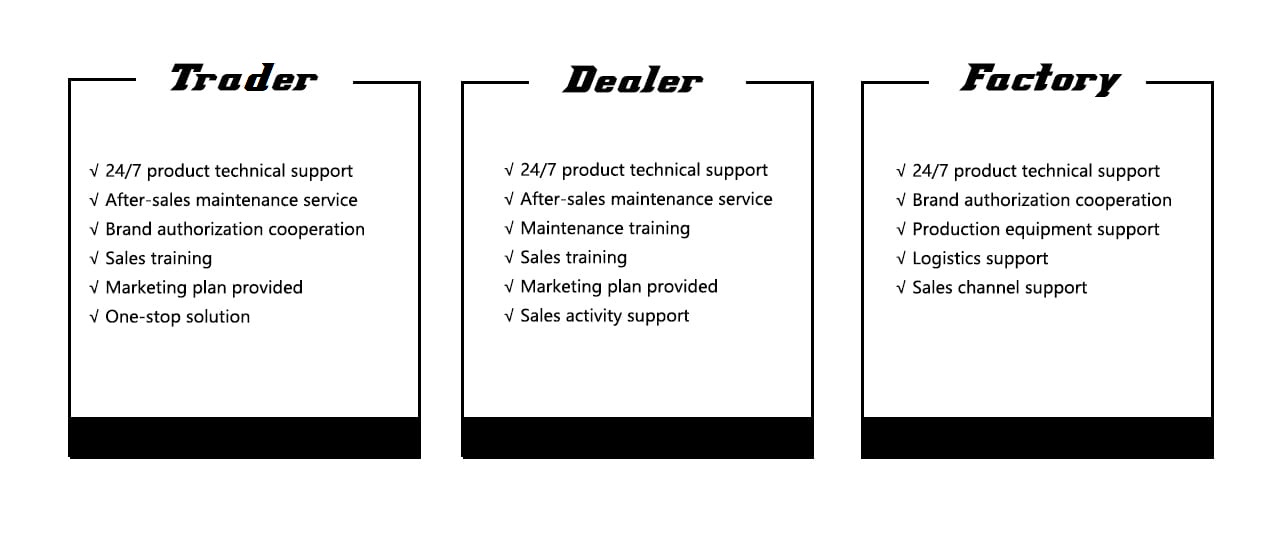 Our Service
From pre-sales to after-sales, our professional service team can help you accurately solve problems, free repairs and parts replacement services, so that you can buy and use our products with more confidence.