Curved double glazing glass: You can attract your customers with the curved double glazing glass design. The glass is curved, so you can display more products in a smaller space. The glass is also double glazed, so you can prevent heat loss and condensation on the glass surface. The glass also has a clear and transparent appearance, so you can see your bakery products clearly from any angle. Brilliant LED illumination under each shelves: You can highlight your bakery products with the brilliant LED illumination under each shelves. The LED lights are located under each of the five shelves, and they create a bright and inviting atmosphere for your customers. The LED lights also have a low power consumption and a long lifespan, so you can save energy and money.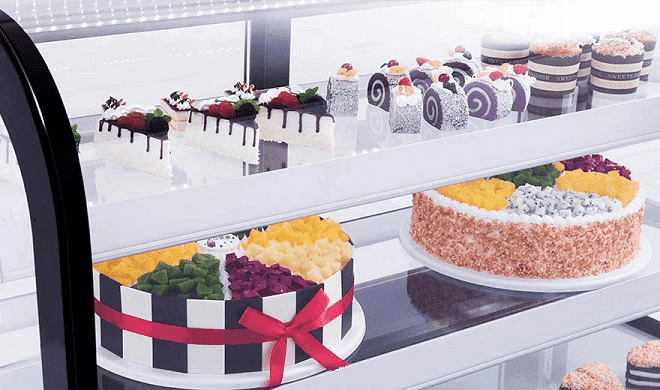 Digital temperature controller and display: You can easily control and monitor the temperature of your fridge with the digital temperature controller and display. The temperature controller and display are located on the front of the fridge, and they have buttons for setting the temperature and switching the light on or off. The temperature controller and display also show the current temperature and status of the fridge, as well as indicators for defrost, alarm, and lock.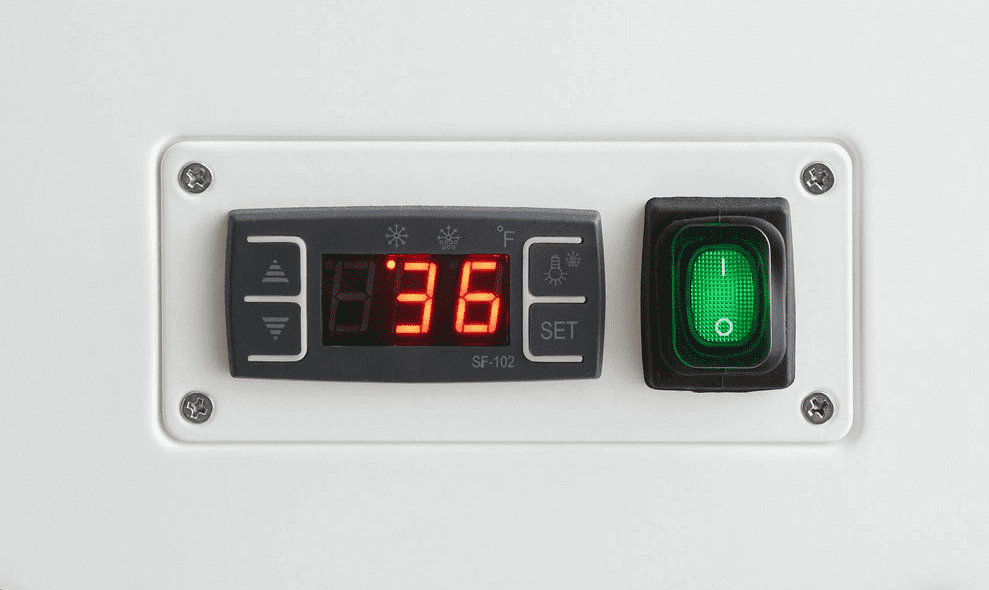 We've been leading the industry in quality, energy efficiency and customer service for over 20 years. Through cooperation with international brands of commercial refrigeration equipment and customers from different countries and regions, we have gained experience in the OEM manufacturing field and a comprehensive understanding of customer demands. We have been able to demonstrate the professional manufacturing quality of SMAD in overseas markets over the past years.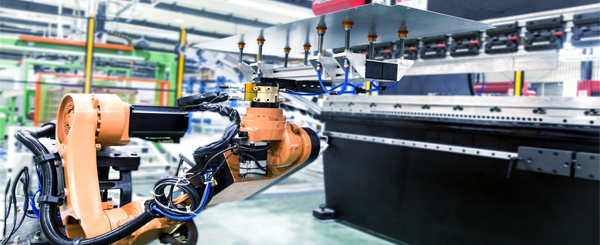 In SMAD we emphasise on a high quality management system. Our rigid control of quality is based on ISO9001 framework to standarise and systematise each and every department's managing operation and production process. Our products have CB, CE, UL, ETL, SAA, SASO and so on.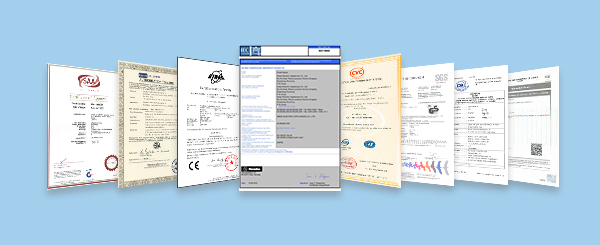 In Smad we are aware of the changeable requirements of our customers, thus we strive on innovation and work tireless in research and development of electrical products, with our R&D team, lauching new models every 3 months to fulfill customers' needs.Design is the base of commercialisation and internationalisation of our product variety to meet customer's demands worldwide.