Sensitive Touch screen, Digital Temperature display in °C and °F, screen data display, multi-mode multi-function selection.Tempered mirror glass door, excellent appearance design, making it integrated with the home environment, showing the beauty of life.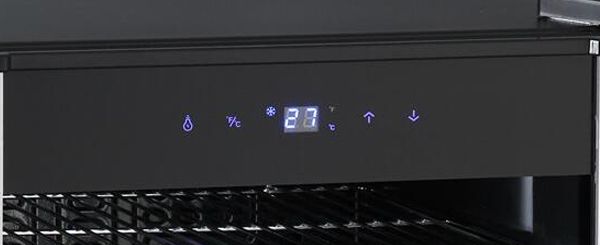 No vibration and Low noise. Tempered mirror glass door. Metal spray-painted cabinet. Sheeny plastic door frame with recessed handle. Adjustable rubber legs.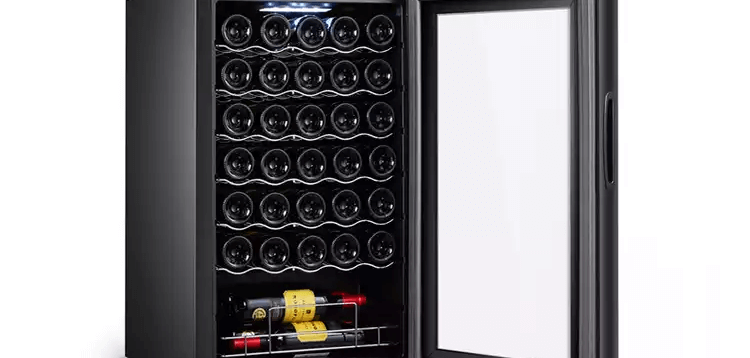 Small size, large capacity, can meet the needs of daily life. Portable and take up no space, taste wine anytime, anywhere. Smad is committed to providing you with quality products, first-class services and unparalleled enjoyment of life. Buy our product and use it, enjoy life and embrace happiness.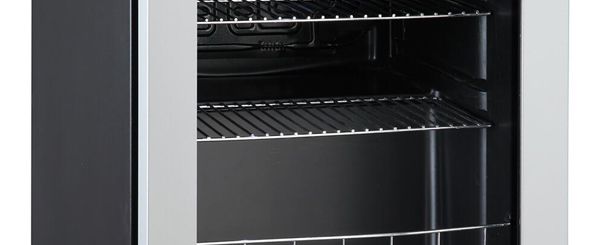 We' ve been leading the industry in quality, energy efficiency and customer service for over 15 years. Through cooperation with international brands of household and commercial electric appliances and customers from different countries and regions, we have gained experience in the OEM manufacturing field and a comprehensive understanding of customer demands. We have been able to demonstrate the professional manufacturing quality of SMAD in overseas markets over the past years.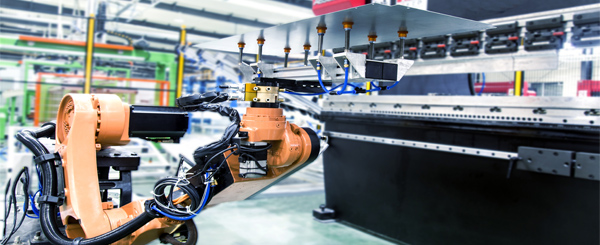 In SMAD we emphasise on a high quality management system. Our rigid control of quality is based on ISO9001 framework to standarise and systematise each and every department's managing operation and production process. Our products have CB, CE, ETL, SAA, SASO and so on.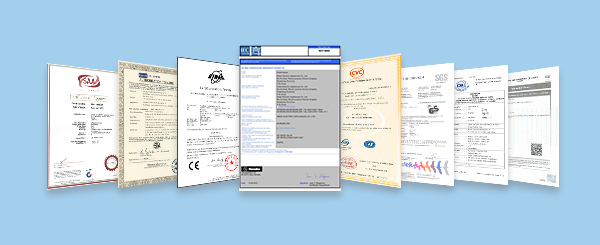 In Smad we are aware of the changeable requirements of our customers, thus we strive on innovation and work tireless in research and development of electrical products, with our R&D team, lauching new models every 3 months to fulfill customers' needs.Design is the base of commercialisation and internationalisation of our product variety to meet customer's demands worldwide.