The transparent glass door design is pleasing to the eye and the contents are clear at a glance. It is convenient for you to take things everyday. Efficient fresh-keeping technology to keep ingredients fresh all the time. Under low energy consumption, the effect is good, SMAD always strives for the preservation effect of food.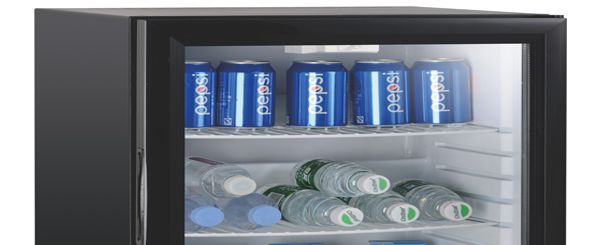 Advanced absorption cooling system, designed with advanced science, guarantee absolute silence, bring you a comfortable and quiet living environment.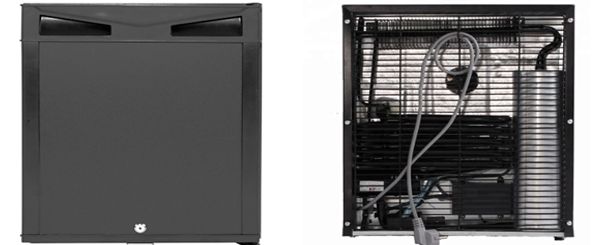 Exquisite and compact appearance, no matter where you put it, it is suitable for integration with your home. Smad is committed to providing you with quality products, first-class services and unparalleled enjoyment of life. Buy our product and use it, enjoy life and embrace happiness.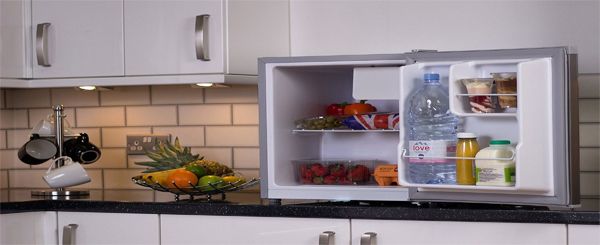 We' ve been leading the industry in quality, energy efficiency and customer service for over 15 years. Through cooperation with international brands of household and commercial electric appliances and customers from different countries and regions, we have gained experience in the OEM manufacturing field and a comprehensive understanding of customer demands. We have been able to demonstrate the professional manufacturing quality of SMAD in overseas markets over the past years.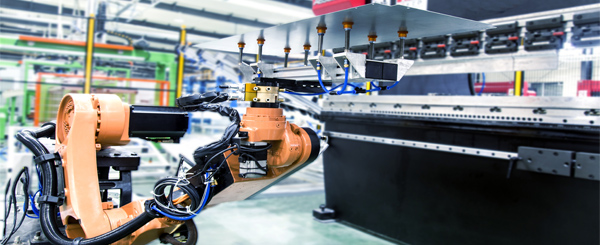 In SMAD we emphasise on a high quality management system. Our rigid control of quality is based on ISO9001 framework to standarise and systematise each and every department's managing operation and production process. Our products have CB, CE, UL, ETL, SAA, SASO and so on.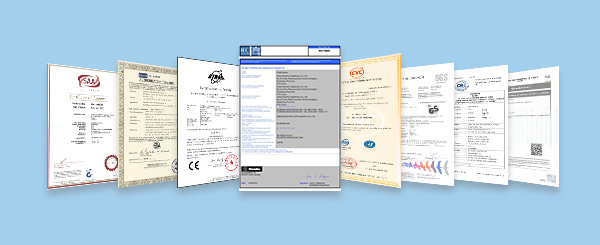 In SMAD we are aware of the changeable requirements of our customers, thus we strive on innovation and work tireless in research and development of electrical products, with our R&D team, lauching new models every 3 months to fulfill customers' needs.Design is the base of commercialisation and internationalisation of our product variety to meet customer's demands worldwide.