Digital Control: This microwave oven has a digital control that allows you to set the desired time and power level with ease and accuracy. You can also choose from 10 preset functions that cover various cooking needs, such as popcorn, pizza, cake, etc. The digital control also has a large LED display that shows the time and power level clearly and intuitively. Predefined function: This microwave oven has a predefined function feature that helps you cook your food faster and easier. The predefined function feature will automatically adjust the time and power level according to the food type and quantity, so you don't have to manually adjust them. The predefined function feature also has a child safety lock that prevents children from accidentally changing the settings or using the microwave.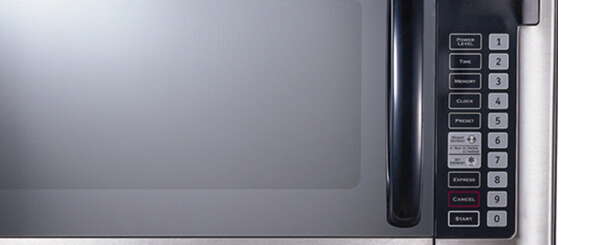 Child Safety Lock: This microwave oven has a child safety lock feature that helps you keep your microwave safe and secure for your children. The child safety lock feature will lock the microwave door when it is closed, so your children cannot open it or use it without your permission. The child safety lock feature also has a keyhole that allows you to unlock the microwave door when you need to use it.Multi-functional selection meets daily kitchen needs; Efficient heating, energy saving, environmental protection.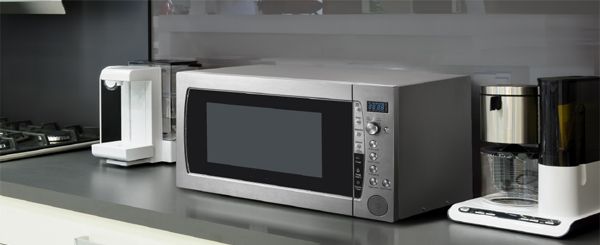 We' ve been leading the industry in quality, energy efficiency and customer service for over 15 years. Through cooperation with international brands of household appliances and customers from different countries and regions, we have gained experience in the OEM manufacturing field and a comprehensive understanding of customer demands. We have been able to demonstrate the professional manufacturing quality of SMAD in overseas markets over the past years.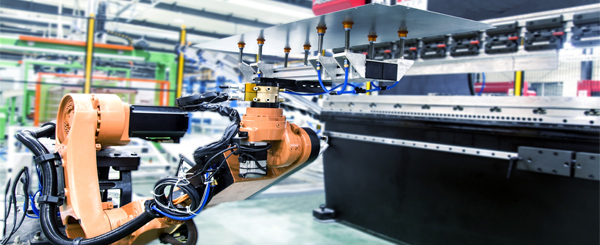 In SMAD we emphasise on a high quality management system. Our rigid control of quality is based on ISO9001 framework to standarise and systematise each and every department's managing operation and production process. Our products have CB, CE, ETL, SAA, SASO and so on.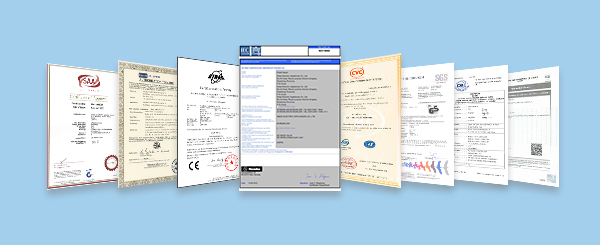 In Smad we are aware of the changeable requirements of our customers, thus we strive on innovation and work tireless in research and development of electrical products, with our R&D team, lauching new models every 3 months to fulfill customers' needs.Design is the base of commercialisation and internationalisation of our product variety to meet customer's demands worldwide.