Full DC stepless inverter refers to air source heat pump (variable frequency compressor, variable frequency motor) which use DC inverter technology. Most products in the market use step frequency conversion or grid-style frequency conversion, which cannot achieve real stepless frequency modulation; Stepless inverter means stepless frequency modulation, which can achieve continuous speed regulation without gear. According to the running condition, Smadultra-low temperature full DC inverter frequency modulation, which can save more. Heat & cooling heat pump can realize free running with 1Hz stepless energy up to 59% compared with other variable frequency units.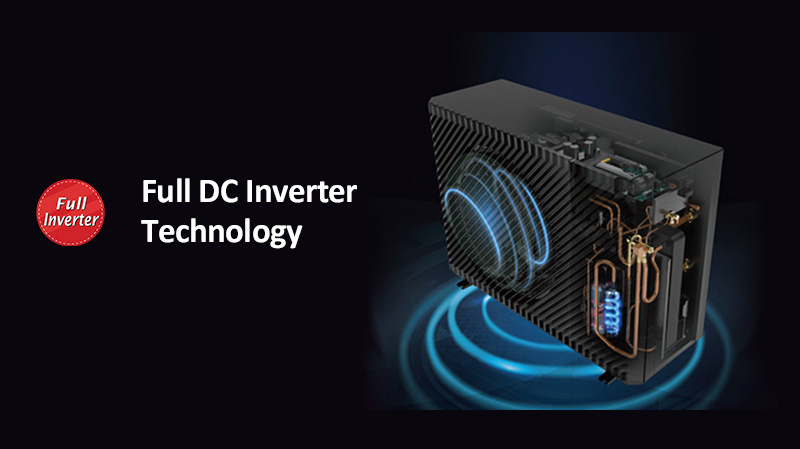 When reaching the set temperature, the units automatically switch into low frequency cruise mode, and the volume is only 38 dB, just as the sound of opening books in the library, which supplies you the most comfortable and quiet environment.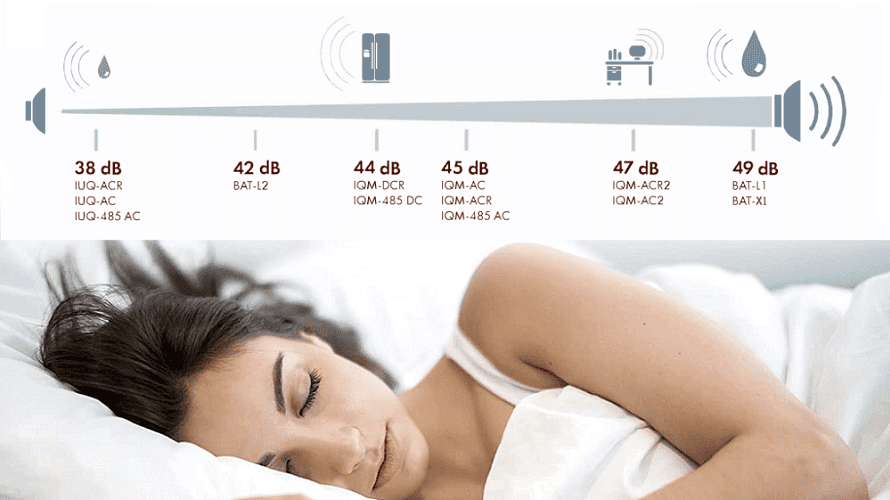 Smad ultra-low temperature full DC stepless inverter heating & cooling heat pump uses self-developed patented intelligent defrosting technology. If the frost layer coverage is more than 85%, it will switch into defrosting mode, ensuring the machine frost-free.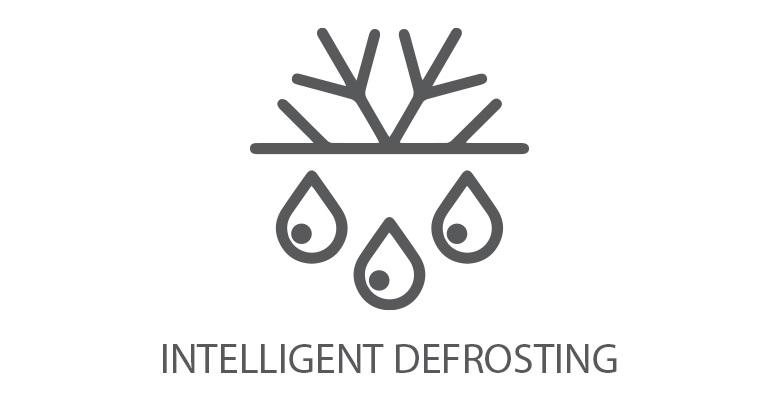 The fully independent software and hardware Harmony system of heat pump has three Valve Linkage & Enhanced Vapor & Liquid Injection, Efficiency Improvement & Stationary Variable Coupling, Smart Precision Defrosting, Gold black fin tube thermal absorption. Able to complete completely independent writing of control logic.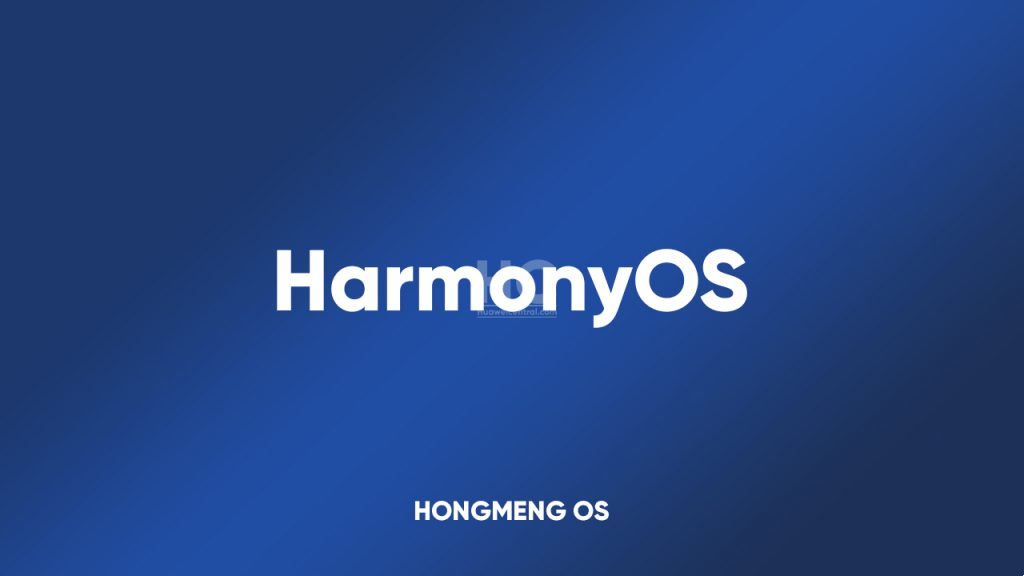 Smad ultra-low temperature full DC stepless inverter heating & cooling heat pump integrates small temperature difference refrigeration technology and low-temperature heating technology. When heating by radiant floor heating in winter, the heating floor uniformly radiates upward and the indoor temperature is unfluctuating. The user experience is obviously different from airconditioner. It is especially suitable for families with elderly and children. In hot summer, water-circulation refrigeration mode is running. Different with traditional air conditioner, it will not bring you a dry and freezing feeling.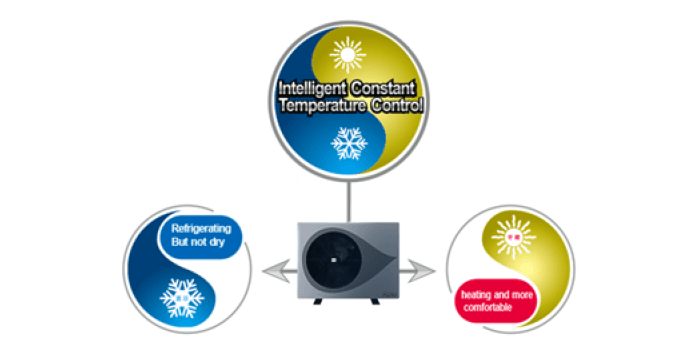 Under low ambient temperature, the performance of normal heat pumps will be limited. While, Smad heating & cooling heat pump can operate efficiently at -25°C, maintain high COP and reliable stability.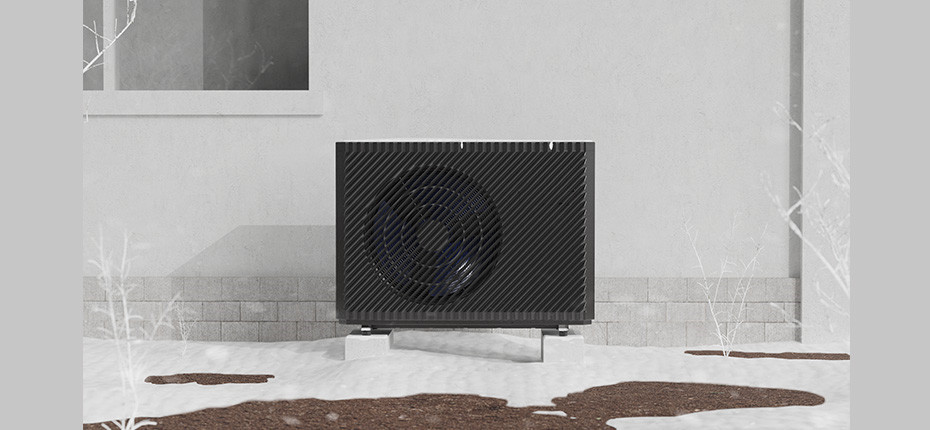 Pay for one heat pump and enjoy the functions of two devices. No need to buy both expensive air conditioners and wall stoves. Smad ultra-low temperature full DC stepless frequency conversion heating and cooling heat pump can bring you comfortable and preiswert heating & cooling solutions.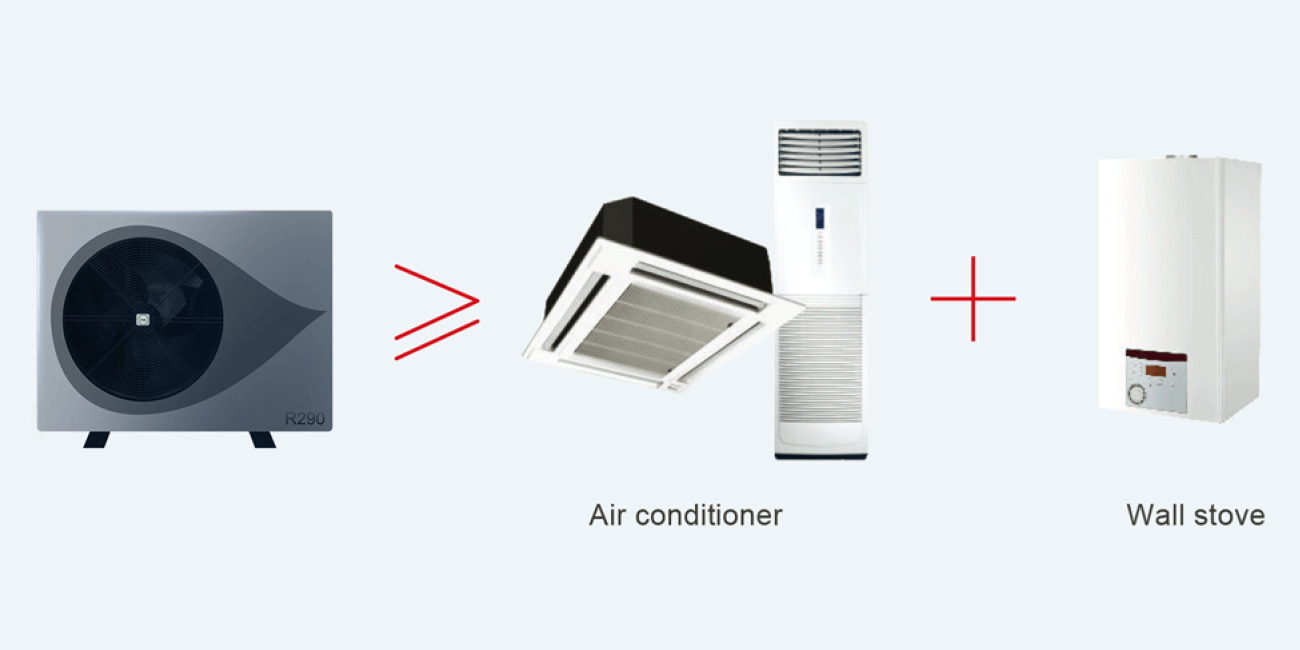 Smad ultra-low temperature full DC stepless inverter heating & cooling heat pump uses Panasonic DC inverter compressor. By absorbing energy from the environment, each KWH of electricity input means four KWH of electricity use for heating, and the efficiency is up to 75%.