Electronic Control. The temperature can be adjusted with an electronic control panel. The fridge and freezer can be controlled independently. Electronic control panel makes temperature control more precise.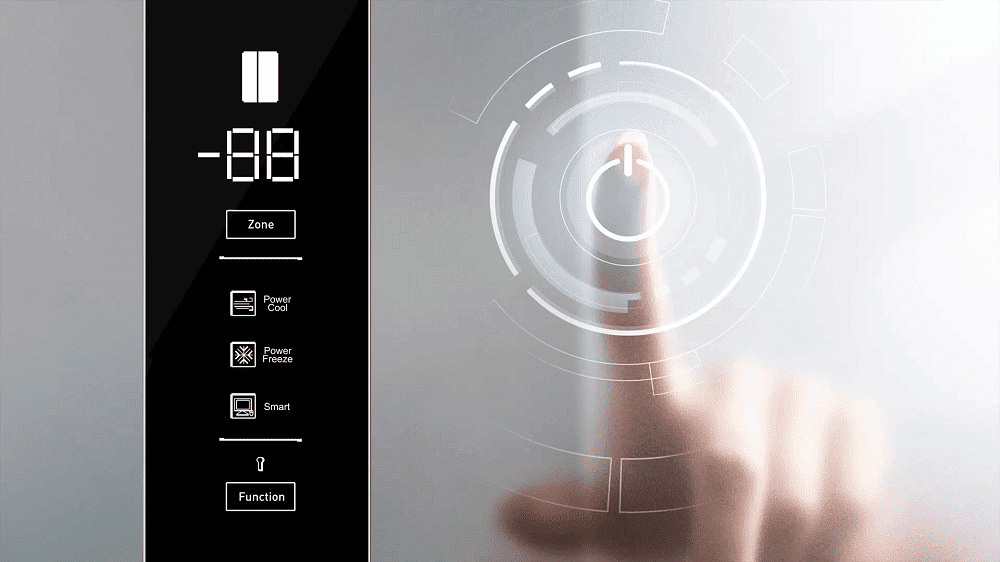 Led Light. LED lighting is not only simple and concise, but also transparent and bright, ensuring excellent illumination to help your food always in a dazzling "fresh world".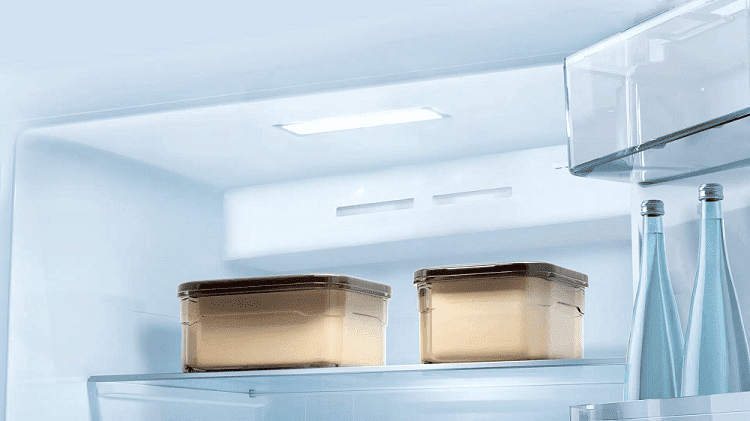 Glass Shelves. Tempered glass is not easily deformed when heavy objects are placed on it. The space is adjustable and easy to clean.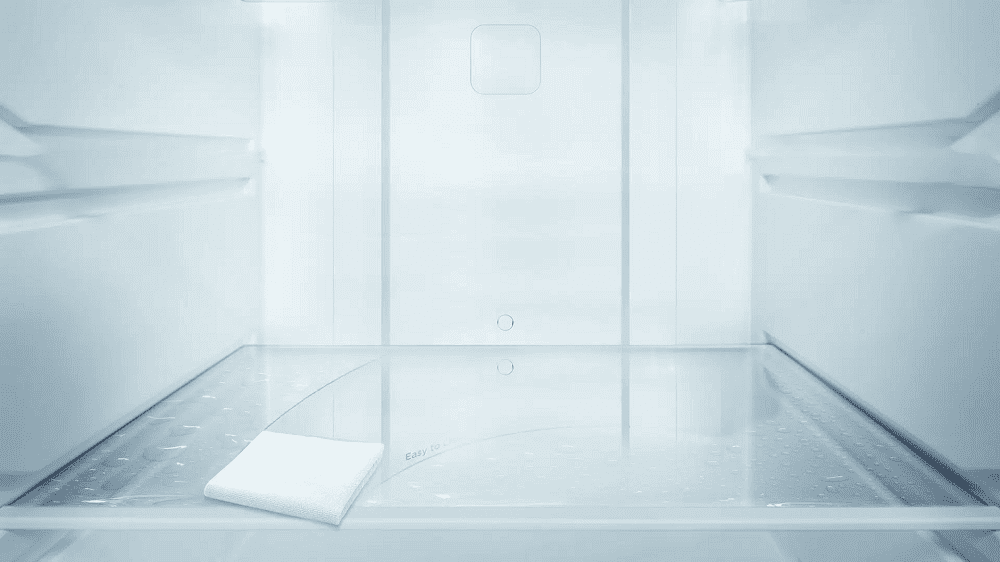 Cool Drawers. Large capacity can satisfy different storage needs of family members. Convenient and easy to operate.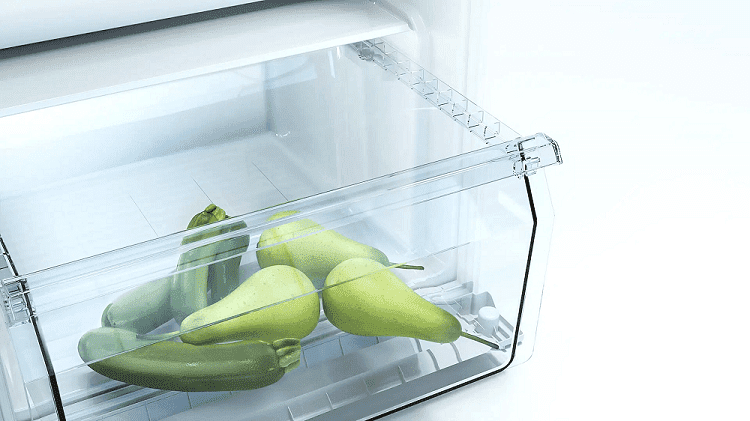 Vacation Function. When the vacation function is activated, the fridge compartment closes automatically and only the freezer compartment is cooled, which stops the reproduction of bacteria.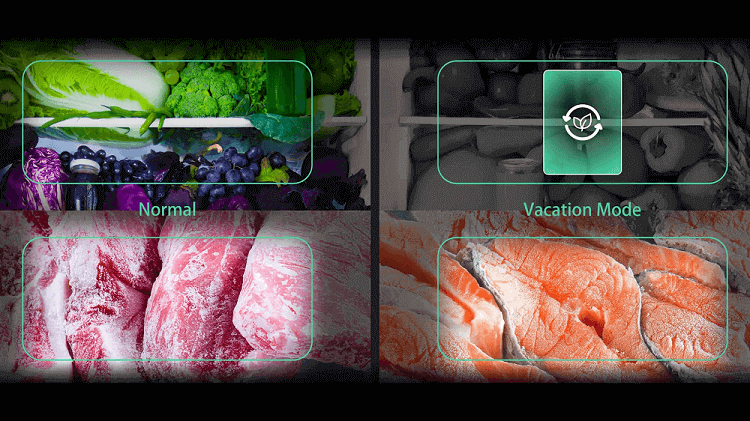 Alarm Function. If the door is left open for too long, the alarm will remind your consumers to close the door.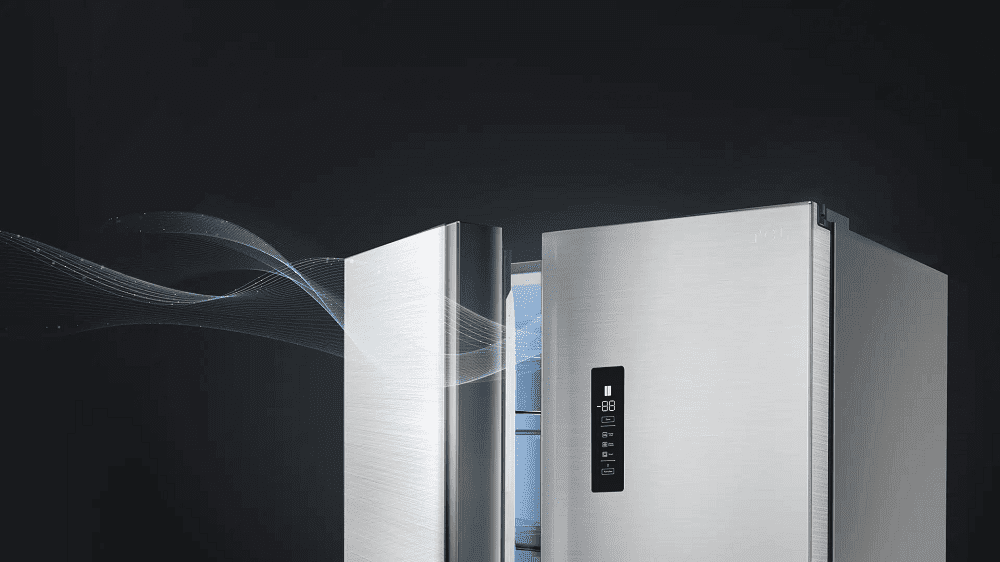 Freezing Power. Increase freezing speed and reduce temperature quickly. Regulates the temperature of the fridge and freezer independently.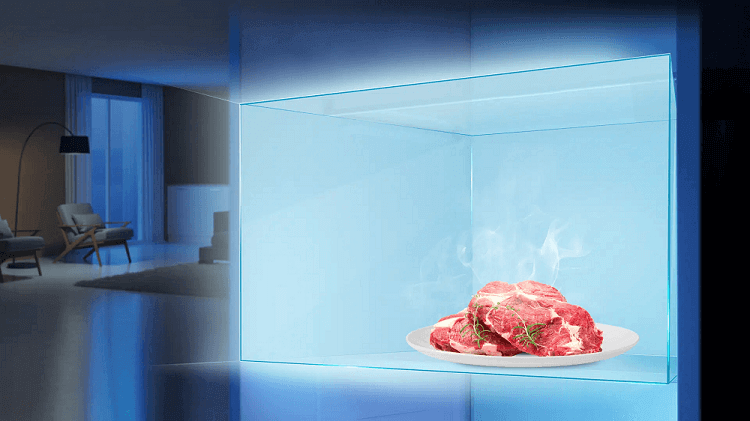 Ecological Investor. An inverter compressor and air blower combine to deliver high-efficiency performance that saves energy and runs quieter.