>

Get Free Quote Today!!
We will contact you within 12 hours.

Benefits
6 Washing Programs:Auto, intensive, ECO, Hygiene, Glass, Rapid; 3 Functions: UV function, Fresh & dry, Hot Air Dry with Turbo heat drying. Auto: For lightly, normally or heavily soiled crockery with or without dried-on food. Intensive: Heavily soiled items include pots and pans. With dried on food. ECO: This is the standard program suitable for normally soiled loads, such as pots, plates, glasses and lightly soiled pans. Hygiene: With the sanitize option selected, the water temperature is increased to 70 ˚C for high temperature sanitization. Glass: For lightly soiled crockery and glass. Rapid: For normally soiled loads that need quick wash.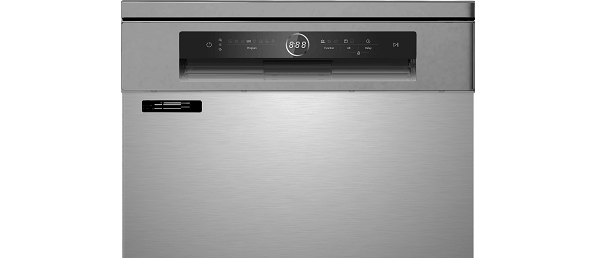 Smad dishwasher's Hot Air Dry function is a convenient feature that provides an efficient and effective way to dry dishes. When the washing cycle is complete, the Hot Air Dry function activates and uses hot air to circulate within the dishwasher, rapidly evaporating the residual moisture on dishes and cutlery. The result is sparkling clean and dry dishes, ready to be stored away or used again. This feature saves time and effort as there is no need to manually dry the dishes, and it also ensures that there is no remaining moisture left, which can cause bad odors and bacterial growth. The Hot Air Dry function of Smad dishwasher provides a hassle-free and hygienic way to dry dishes, making it a convenient addition to any household.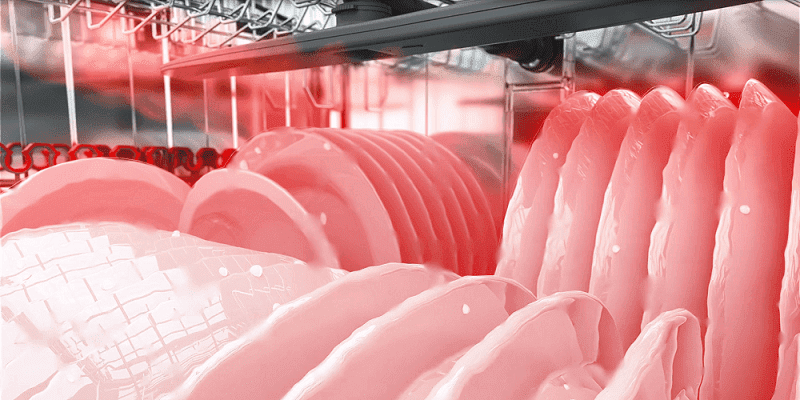 The Smad dishwasher's UV function is an innovative feature designed to provide superior cleaning and sanitation results. The UV function uses ultraviolet light to sterilize dishes and utensils, eliminating up to 99.99% of bacteria and viruses that may be present. This technology is particularly useful for households with young children, elderly people, or anyone with a weakened immune system. The Smad dishwasher's UV function is also very easy to use, with a simple touch of a button activating the sterilization cycle. Overall, this feature provides peace of mind and ensures that dishes are not only clean but also hygienic and safe to use.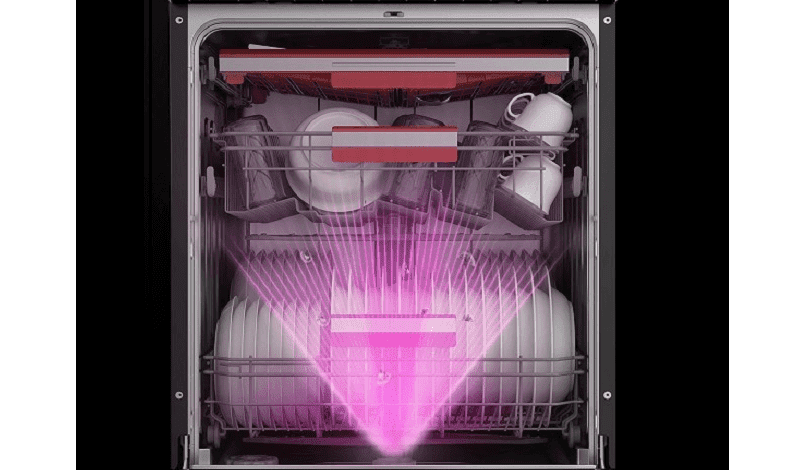 Specification
| | |
| --- | --- |
| Model No. | DDF13-60BMU(5035S) |
| Mounting | Free Standing |
| Capacity | 13 Place Settings |
| Washing Programs | 6 |
| Rated voltage / frequency | 220-240V / 50Hz |
| Noise | 55 dB(A) |
| Energy efficiency class | A + |
| Drying efficiency class | A |
| Start Delay | 24H Delay |
| Product (W x D x H) | 601*600*806 mm |
| Loading Quantity (40'HQ) | 162 pcs |
Previous Order Show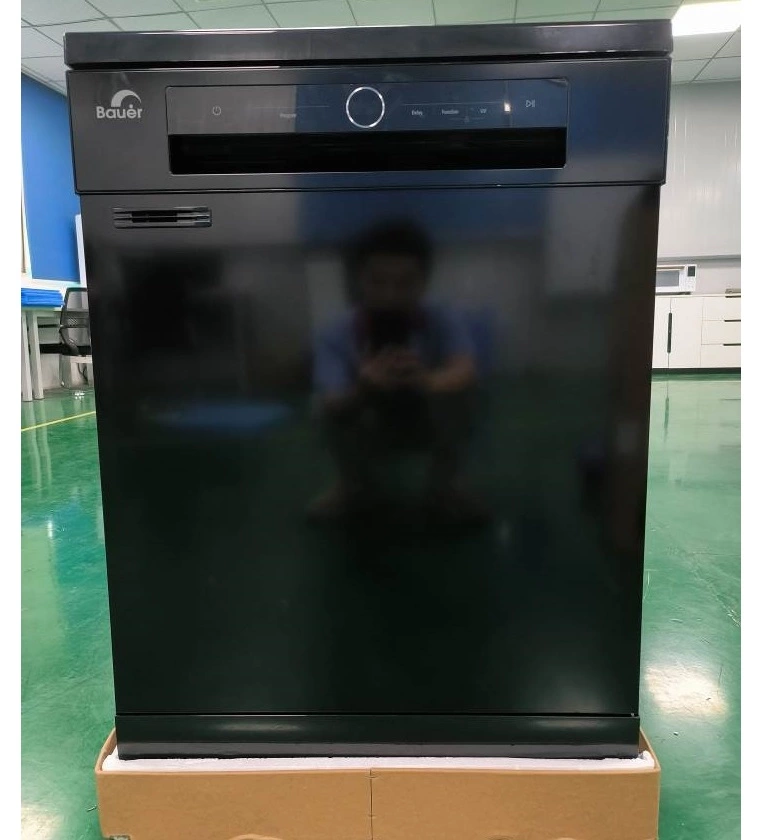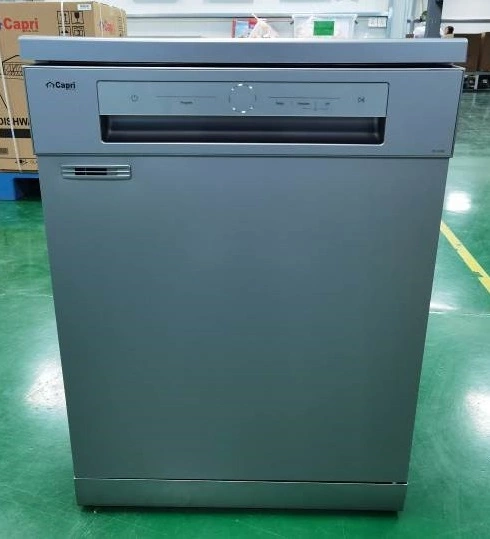 Get Free Quote Now !!
Any Questions? Just Ask Us!!