16 total dry cycles: Normal, Delicates, Towels, Heavy Duty, Bulky, Quick Dry, My Cycle, Sanitize, Jeans, Perm Press, Mixed Load, Active Wear, Refresh, Time Dry, Air Fluff and Wool. 6 dry options: Wrinke Prevent, Delay, Time Adjust, Dryness, Signal, Damp Alert(hold "Signal" and "Damp" Alert 3 secs to activate the Child Lock).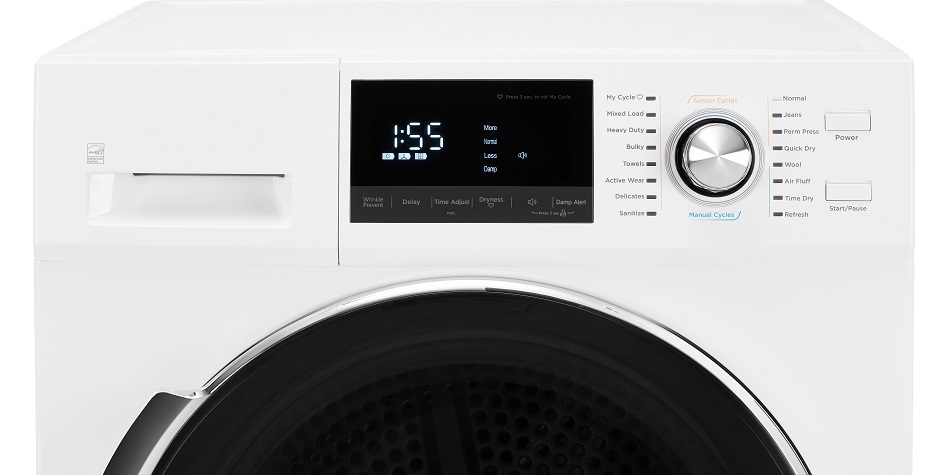 Forgo ironing with the simple touch of a button. Wrinkle Prevent provides approximately 90 minutes of intermittent tumbling in unheated air at the end of the cycle, to help reduce and prevent wrinkles.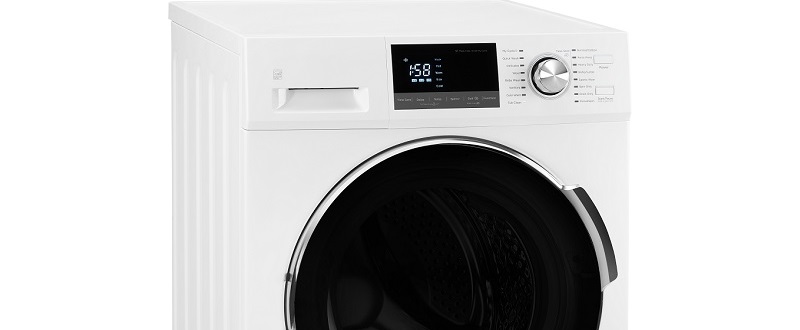 Get an alert when garments reach optimal moisture level for ironing. When you hear the beep, simply remove what you need, hit the START/PAUSE button to continue the cycle.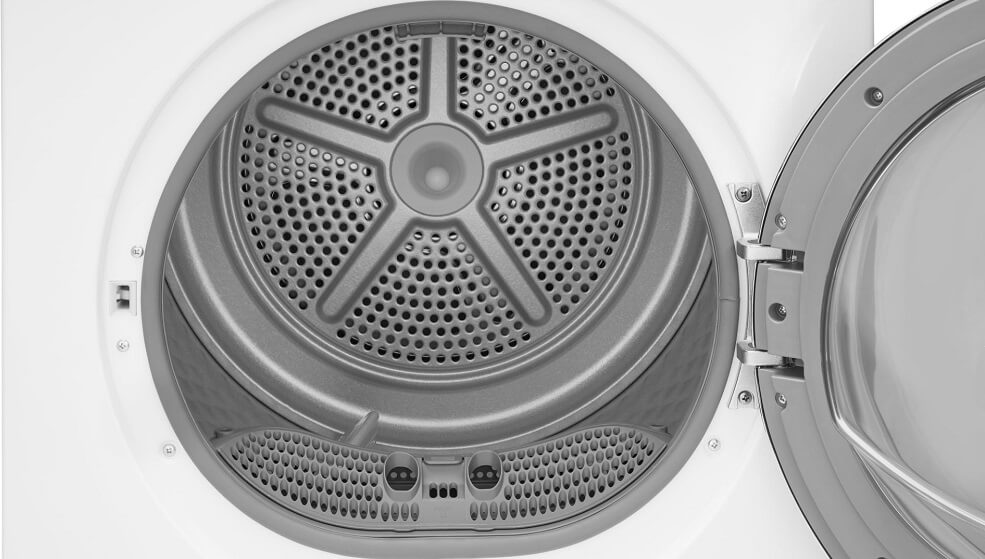 A quick glance at the sleek, modern electronic controls provides the cycle status, letting you know how long until you can slip on your favourite pair of jeans.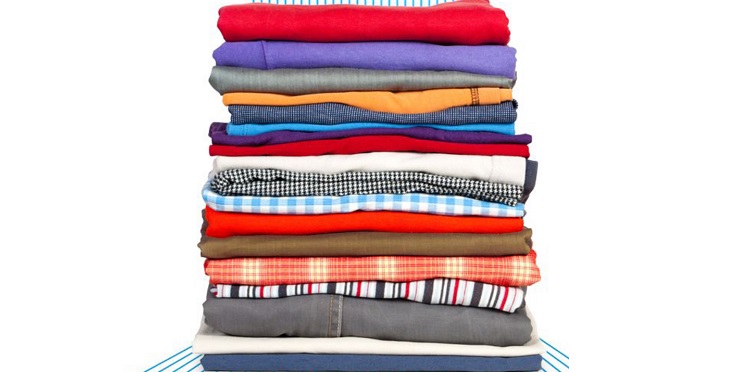 We' ve been leading the industry in quality, energy efficiency and customer service for over 20 years. Through cooperation with international brands of household appliances and customers from Oceania, we have gained experience in the OEM manufacturing field and a comprehensive understanding of customer demands. We have been able to demonstrate the professional manufacturing quality of SMAD in front load washing machines over the past years.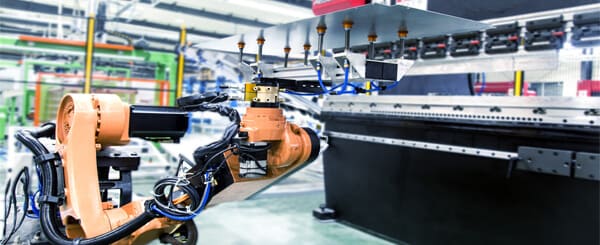 In SMAD we emphasise on a high quality management system. Our rigid control of quality is based on ISO9001 framework to standarise and systematise each and every department's managing operation and production process. Our front load washing machines have CB, CE, ETL, SAA, SASO and so on.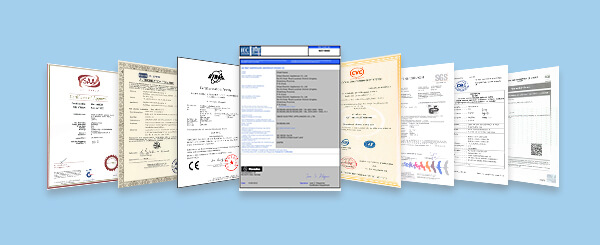 Smad has supplied front load washing machines for North America since 1999. Years of experience in washing machines manufacturing and supply has won us global partners. We have produced and supplied front load washing machines from large-scale comprehensive platform such as Amazon and Carrefour to small and medium-sized appliance brands Electro Gas, White Goods, Gines Electric, National White, Gelux Refrigeradores etc.