Add Garment During Washing: Add missed or forgotten clothes whenever you want.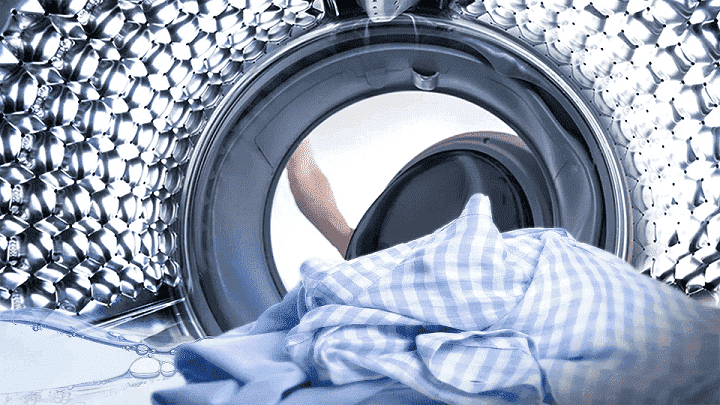 Direct Drive Motor: DD motor operates more stable, quieter and more energy saving.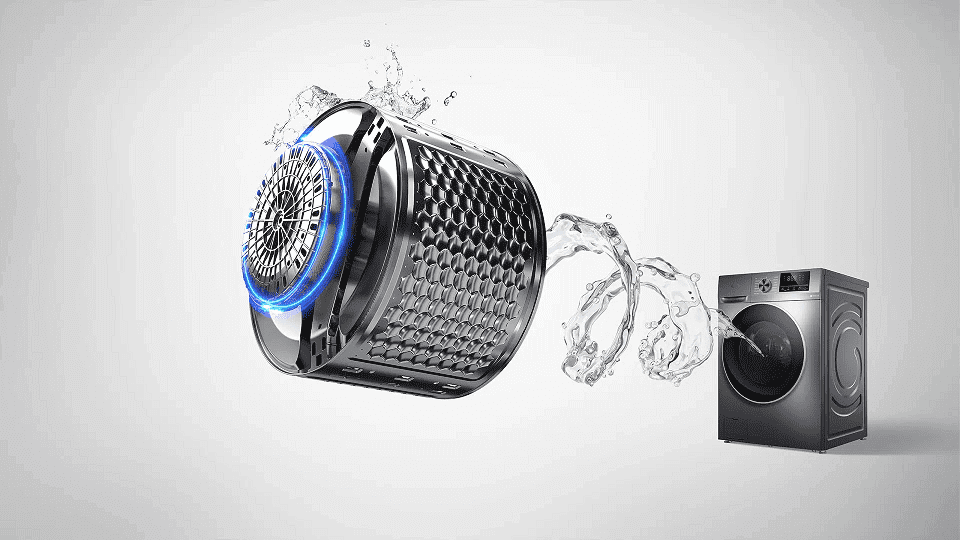 Drum Clean: rapidly flushes the inner cylinder with hot water-preserving hygiene and ensure your machine is ready the next time you want to wash.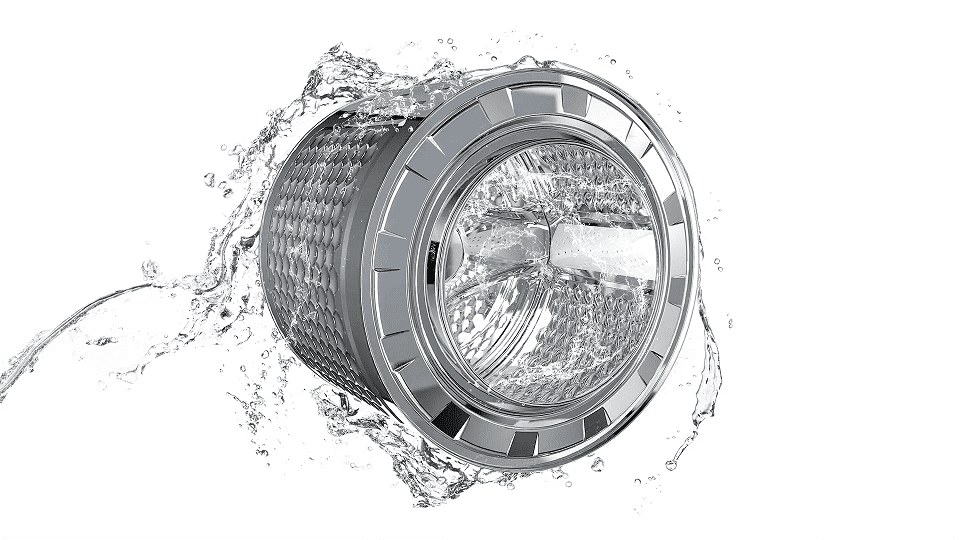 Smad Honeycomb Drum: Less Friction & More Care. Special drum structure brings more caring. Besides, 2.3mm drying holes could protect clothes from being stretched.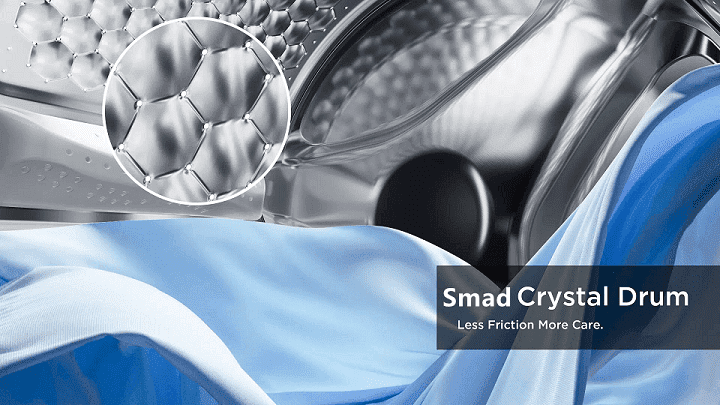 Inner Drum Light: Makes it easy to take out all your laundry and make sure no clothes left behind.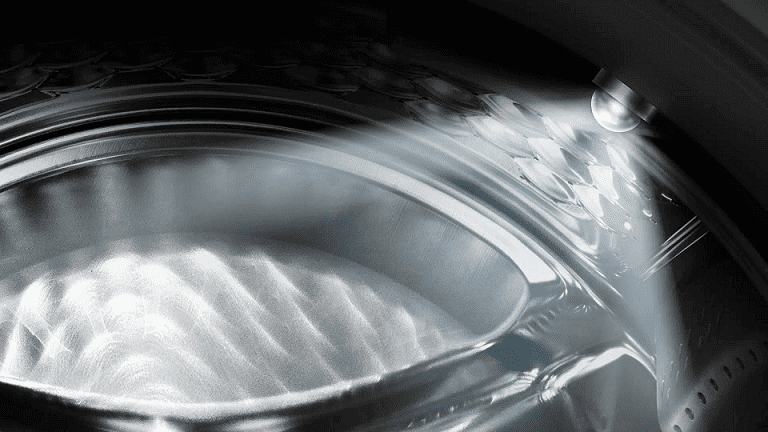 Safety Lock Function: Lock function for the safety of both the child and recent setting.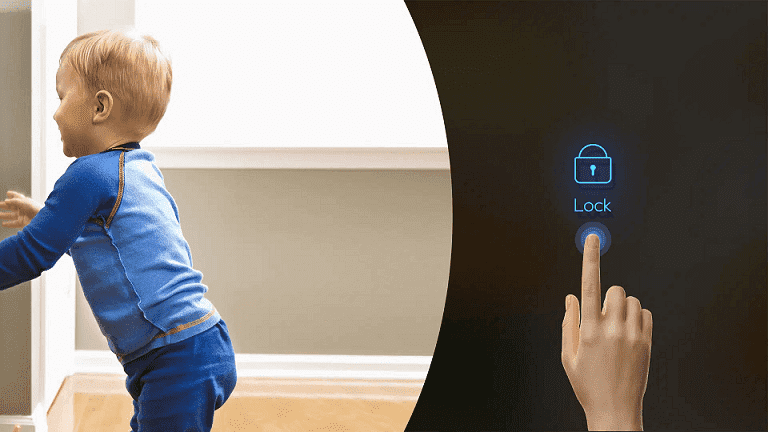 Auto Softener & Detergent: One fill for one month washing.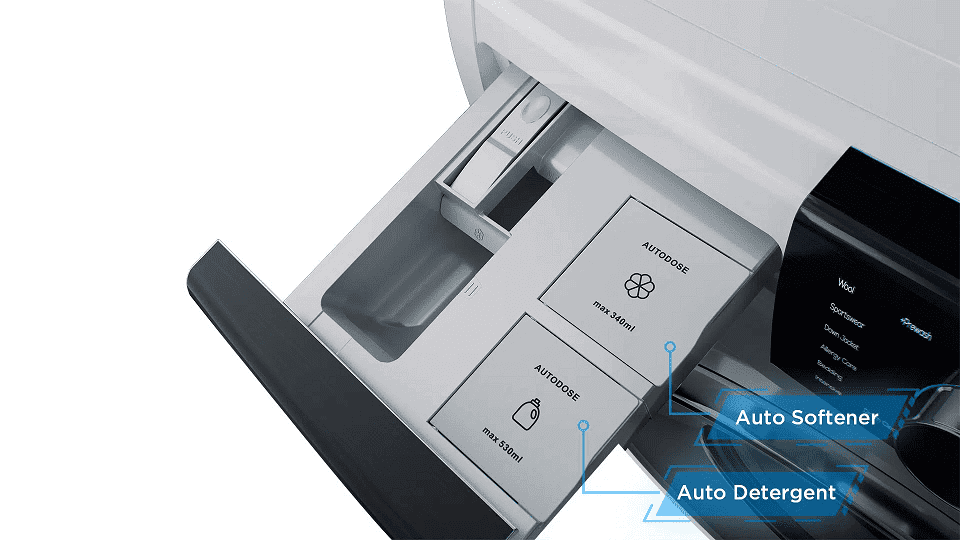 Air Wash: Remove odor to be fresh like new; Eliminate common bacteria.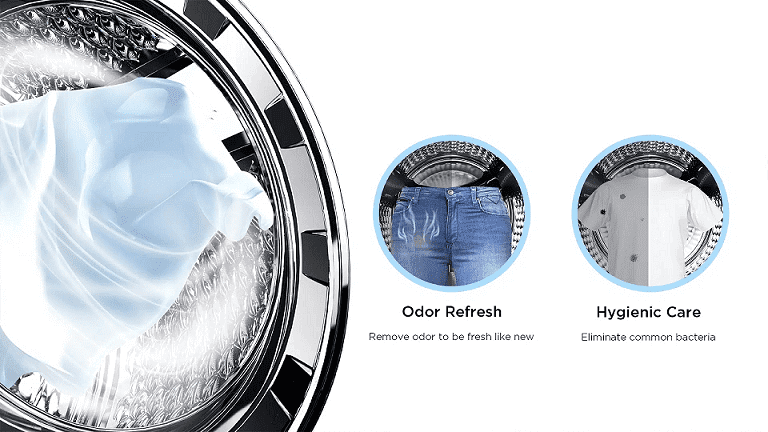 Steam Washing: Pure steam washing kills common bacteria for hygienic purpose.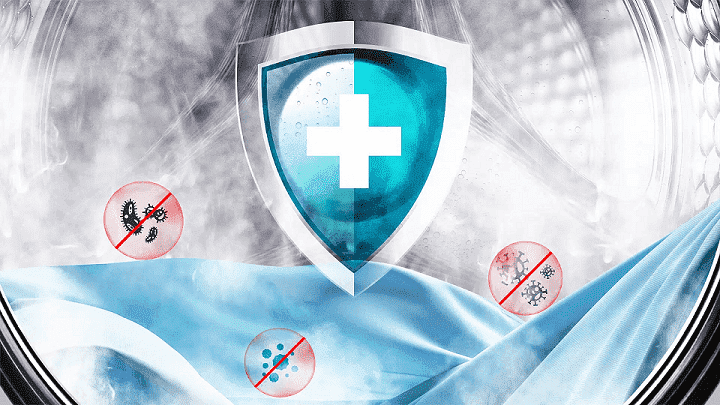 Soft Caring with low temperature: Low temperature for softly caring.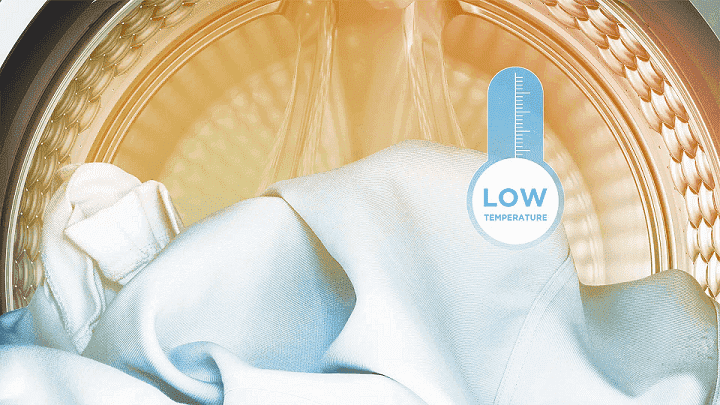 Thermal Sterilization: High temperature for hygienic washing environment.