16 wash cycles :normal cotton, my cycle, quick, delicate, sanitize, wool, under wear, tub clean, rinse&spin, spin only, sports, duvet, bulky, heavy duty; 5 dry cycle:normal cotton, heavy duty, sports, dry, refresh; Options: time save, delay, temp., spin, my cycle, soil, dry level, extra rinse, child lock, signal on/off. Auto balancing: The combo has an auto balancing feature that automatically adjusts the water level and the detergent dosage according to the weight and size of your clothes. The auto balancing feature ensures that your clothes are washed evenly and thoroughly, and that there is no waste or leakage of water or detergent.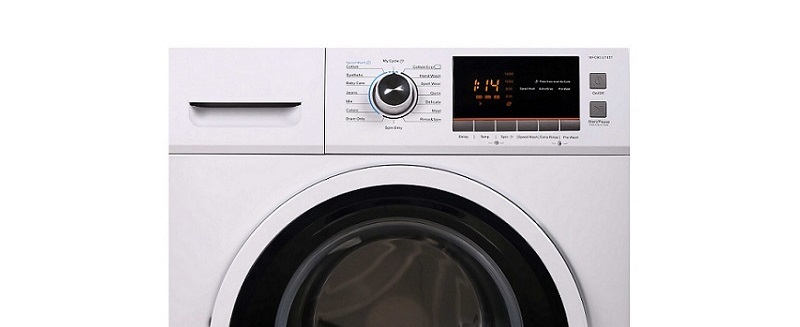 Internal heater: The combo has an internal heater that uses hot air to dry your clothes. The internal heater is fast and effective, and it also helps to prevent wrinkles, shrinkage, or damage to your clothes. The internal heater can be used with or without dryer sheets, depending on your preference. Stainless steel drum: The combo has a stainless steel drum that is durable and resistant to stains, rust, and odors. The stainless steel drum also helps to maintain a low temperature and a high washing capacity inside the washer. Inverter motor: The combo has an inverter motor that uses a variable speed motor to regulate the washing power according to the washing demand. The inverter motor is quiet and smooth, and it also helps to save energy and reduce the wear and tear of the washer.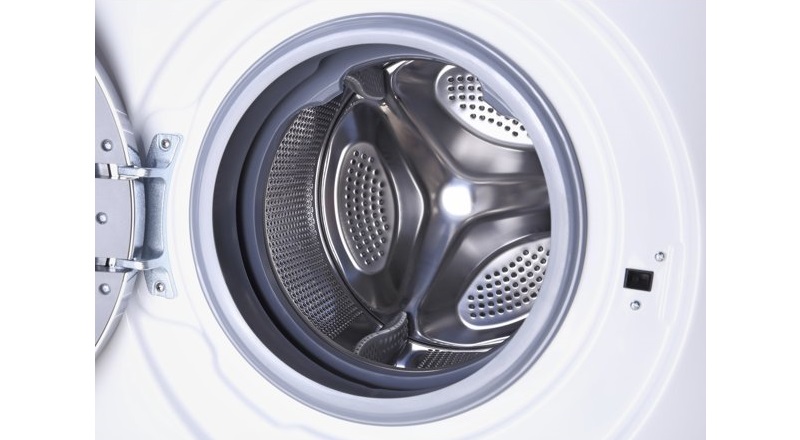 We' ve been leading the industry in quality, energy efficiency and customer service for over 15 years. Through cooperation with international brands of household appliances and customers from different countries and regions, we have gained experience in the OEM manufacturing field and a comprehensive understanding of customer demands. We have been able to demonstrate the professional manufacturing quality of SMAD in overseas markets over the past years.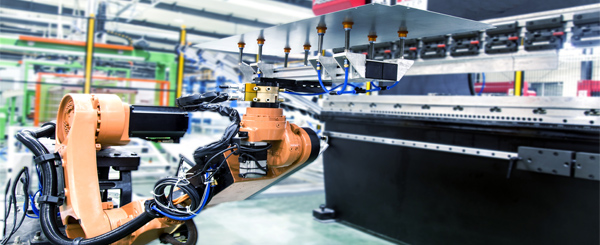 In SMAD we emphasise on a high quality management system. Our rigid control of quality is based on ISO9001 framework to standarise and systematise each and every department's managing operation and production process. Our products have CB, CE, ETL, SAA, SASO and so on.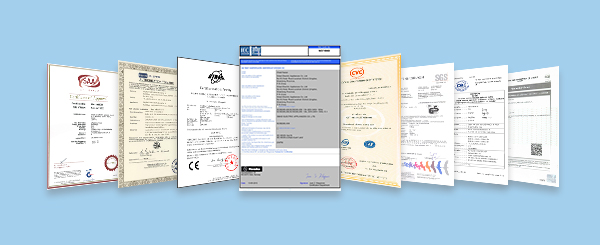 In Smad we are aware of the changeable requirements of our customers, thus we strive on innovation and work tireless in research and development of electrical products, with our R&D team, lauching new models every 3 months to fulfill customers' needs.Design is the base of commercialisation and internationalisation of our product variety to meet customer's demands worldwide.