Large capacity, large LED screen display, multi-mode multi-function selection, meet the daily washing and drying needs of families. Multifunctional integrated control module, reasonable work distribution, low power consumption and high efficiency.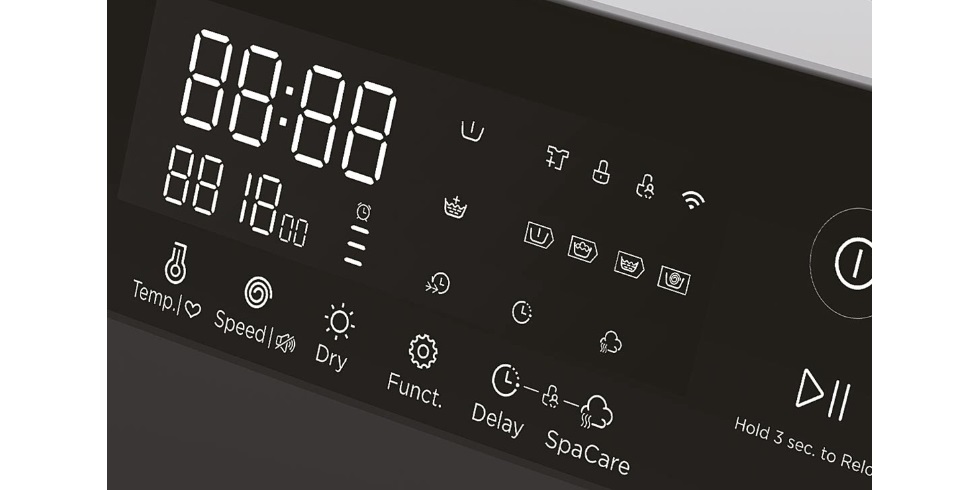 Do your laundry while you sleep with the delayed start option, ensuring your favourite garments are ready for you in the morning; With the Automatic Anti-creasing function the drum rotates periodically for up to 2 hours after the cycle has finished. The gentle drum action separates the laundry to help reduce creases until you're ready to take the load out.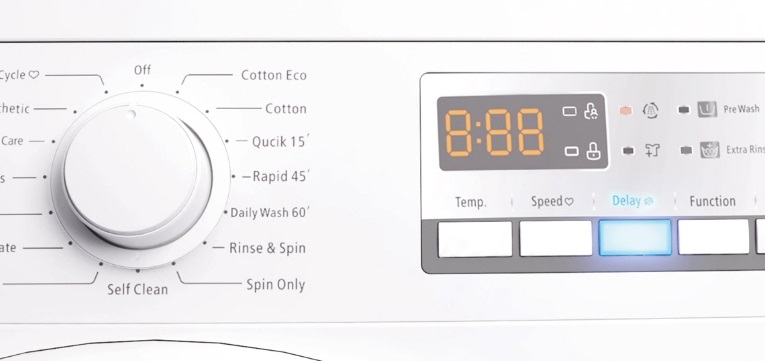 All buttons except the power button are disabled when your machine is in child lock mode. It prevents little ones from accidentally operating the machine and ensures your wash cycle runs as smooth as possible.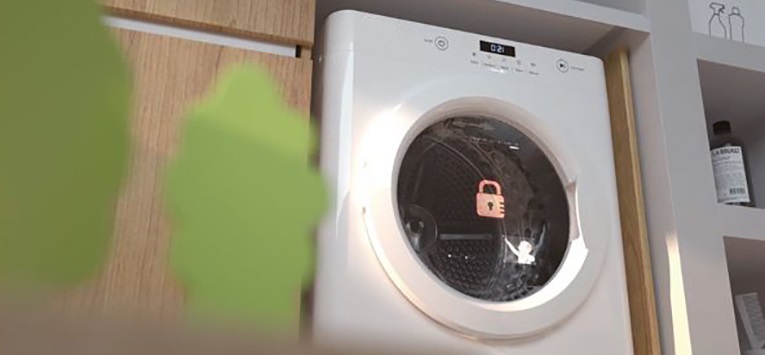 We' ve been leading the industry in quality, energy efficiency and customer service for over 15 years. Through cooperation with international brands of household appliances and customers from different countries and regions, we have gained experience in the OEM manufacturing field and a comprehensive understanding of customer demands. We have been able to demonstrate the professional manufacturing quality of SMAD in overseas markets over the past years.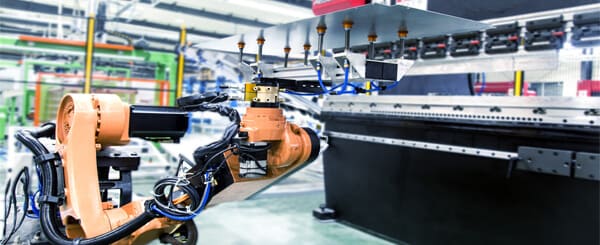 In SMAD we emphasise on a high quality management system. Our rigid control of quality is based on ISO9001 framework to standarise and systematise each and every department's managing operation and production process. Our products have CB, CE, ETL, SAA, SASO and so on.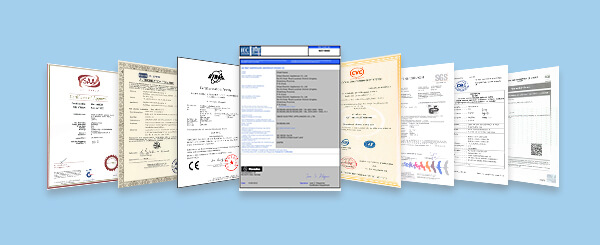 In Smad we are aware of the changeable requirements of our customers, thus we strive on innovation and work tireless in research and development of electrical products, with our R&D team, lauching new models every 3 months to fulfill customers' needs.Design is the base of commercialisation and internationalisation of our product variety to meet customer's demands worldwide.