8 automatic programs: You can choose from 8 different washing programs with the control panel, which is located on the front panel. The programs have different settings for water level, spin speed, temperature, and duration. You can also use voice commands or remote controls to operate some of the functions. Super quick wash: You can save time and energy with the Super quick wash, which is located on the control panel. The wash has a super quick function that reduces the washing time by up to 50%. The wash also has a turbo function that speeds up the washing process.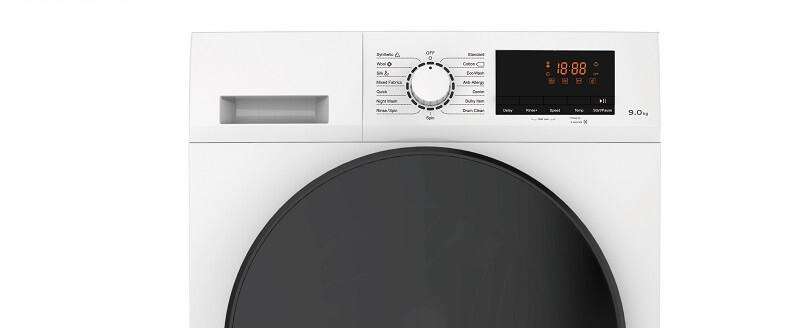 Drain pump: You can easily remove and refill water from the washing machine with the drain pump, which is located at the bottom of the washing machine. The pump has a valve that prevents water from flowing back into the washing machine. You can also use the pump to clean or refill it with water. Stainless steel inner drum: You can enjoy a smooth and shiny washing experience with the stainless steel inner drum, which is located inside the washing machine. The drum has a non-stick coating that prevents stains and dirt from sticking to it. You can also use the drum to clean or maintain it.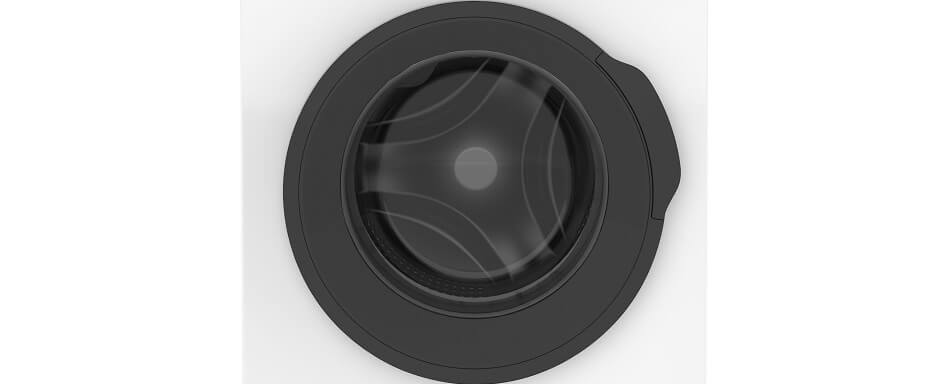 We' ve been leading the industry in quality, energy efficiency and customer service for over 20 years. Through cooperation with international brands of household appliances and customers from Europe, we have gained experience in the OEM manufacturing field and a comprehensive understanding of customer demands. We have been able to demonstrate the professional manufacturing quality of SMAD in washing machines over the past years.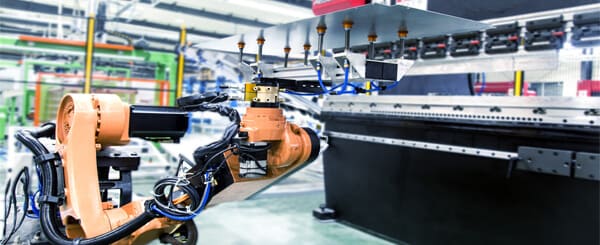 In SMAD we emphasise on a high quality management system. Our rigid control of quality is based on ISO9001 framework to standarise and systematise each and every department's managing operation and production process. Our front load washing machines have CB, CE, ETL, SAA, SASO and so on.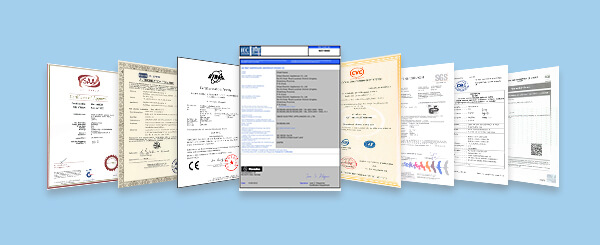 Smad has supplied front load washing machines for Europe since 1999. Years of experience in washing machines manufacturing and supply has won us global partners. We have produced and supplied front load washing machines from large-scale comprehensive platform such as Amazon and Carrefour to small and medium-sized appliance brands Electro Gas, White Goods, Gines Electric, National White, Gelux Refrigeradores etc.