>

Get Free Quote Today!!
We will contact you within 12 hours.
Benefits
Smad Honeycomb Drum. The hexagonal design of the capillaries has been created for gentler care of clothes during washing. The rounded inner convex surface provides better protection of clothing, reducing damage from friction. Plus, tiny 2.3mm drying holes keep clothes from stretching.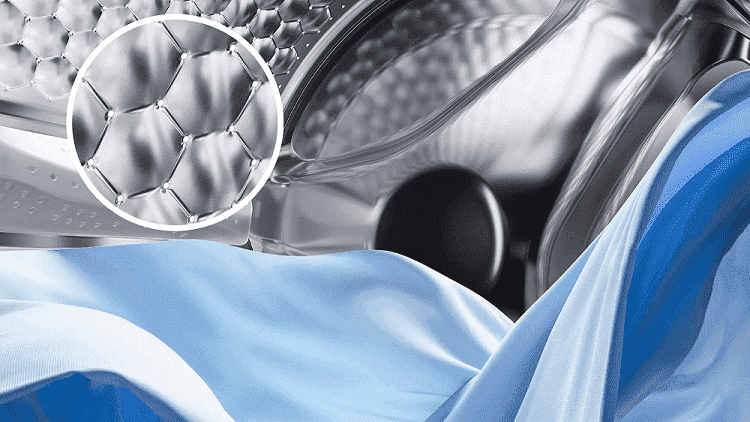 Heat Sterilization. Heat sterilization ensures that bacteria and allergens are more effectively killed from both clothes and the inner drum by applying high temperatures, guaranteeing maximum safety for you and your family.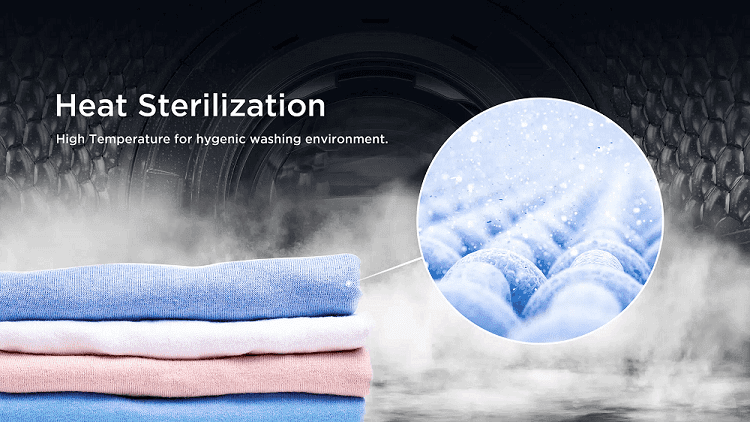 Add Laundry Pause Function. Easily pause your wash and add clothes without the annoying need to stop and restart the entire workflow.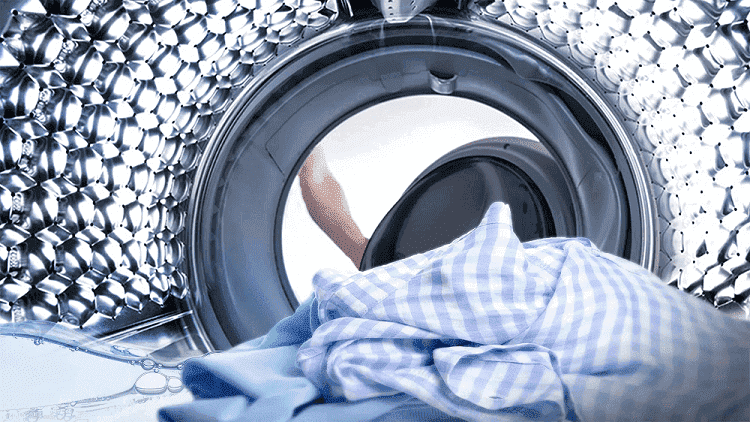 24 Hour Delay. Set a specific time to end the wash, for example when you get home from work. Enjoy superior convenience and advanced functionality that fits perfectly into your daily routine.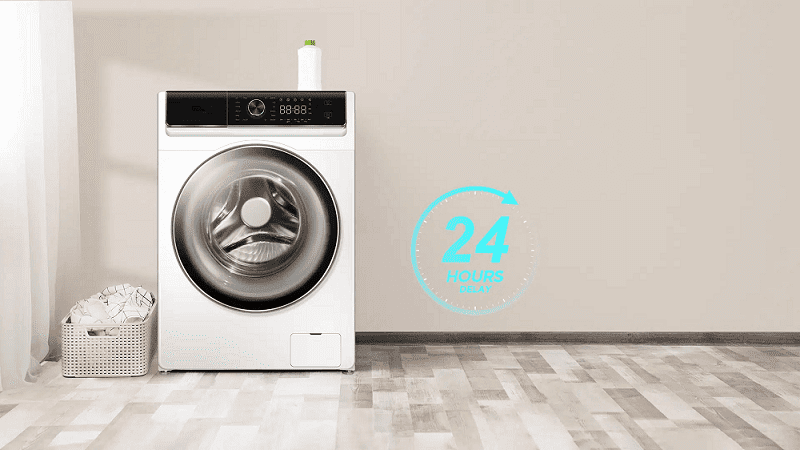 Drum Cleaning. The drum cleaning function allows you to quickly rinse the inner drum with hot water, maintaining hygiene and ensuring a clean machine for the next wash.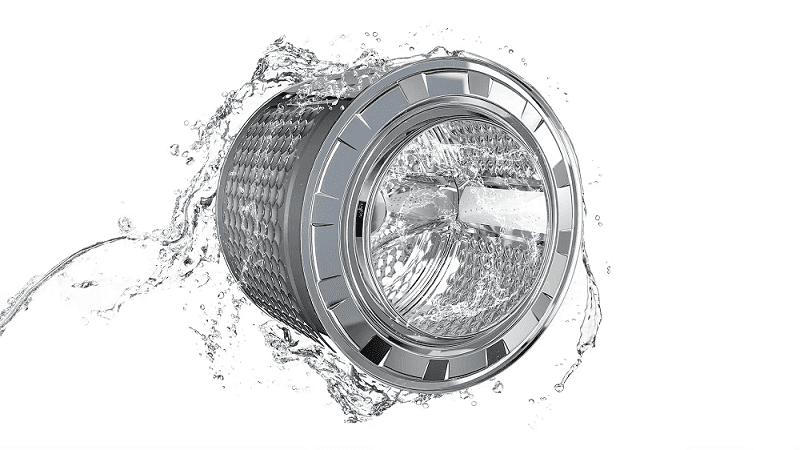 Safety Lock. This function disables the control panel to prevent children from interfering with the current settings of the machine. In addition, at the beginning of the wash, a reliable lock is activated, which guarantees complete peace of mind and the absence of unpleasant surprises.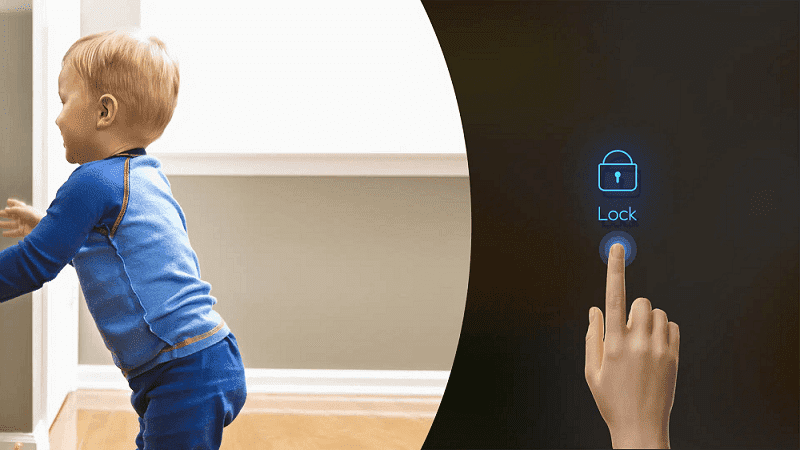 Specification
| | |
| --- | --- |
| Model No. | DWF-60A10LBTE; DWF-70A12LBTE |
| Washing Capacity | 6 / 7Kg |
| Max. Spin Speed | 1000 / 1200 RPM |
| Power Supply | 220~240V/50Hz |
| Loading Type | Front Load |
| Delay | 3-24H |
| Energy Efficiency Class | A+++ |
| Certification | CB/CE/GS |
| Net Dimensions (W*D*H) | 595*470*850; 595*520*850mm |
| Gross Dimensions (W*D*H) | 650*510*890; 650*575*890mm |
| Net Weight | 53 / 57 Kg |
| Gross Weight | 56 / 60 Kg |
| Warranty | 1 Year |
Previous Order Show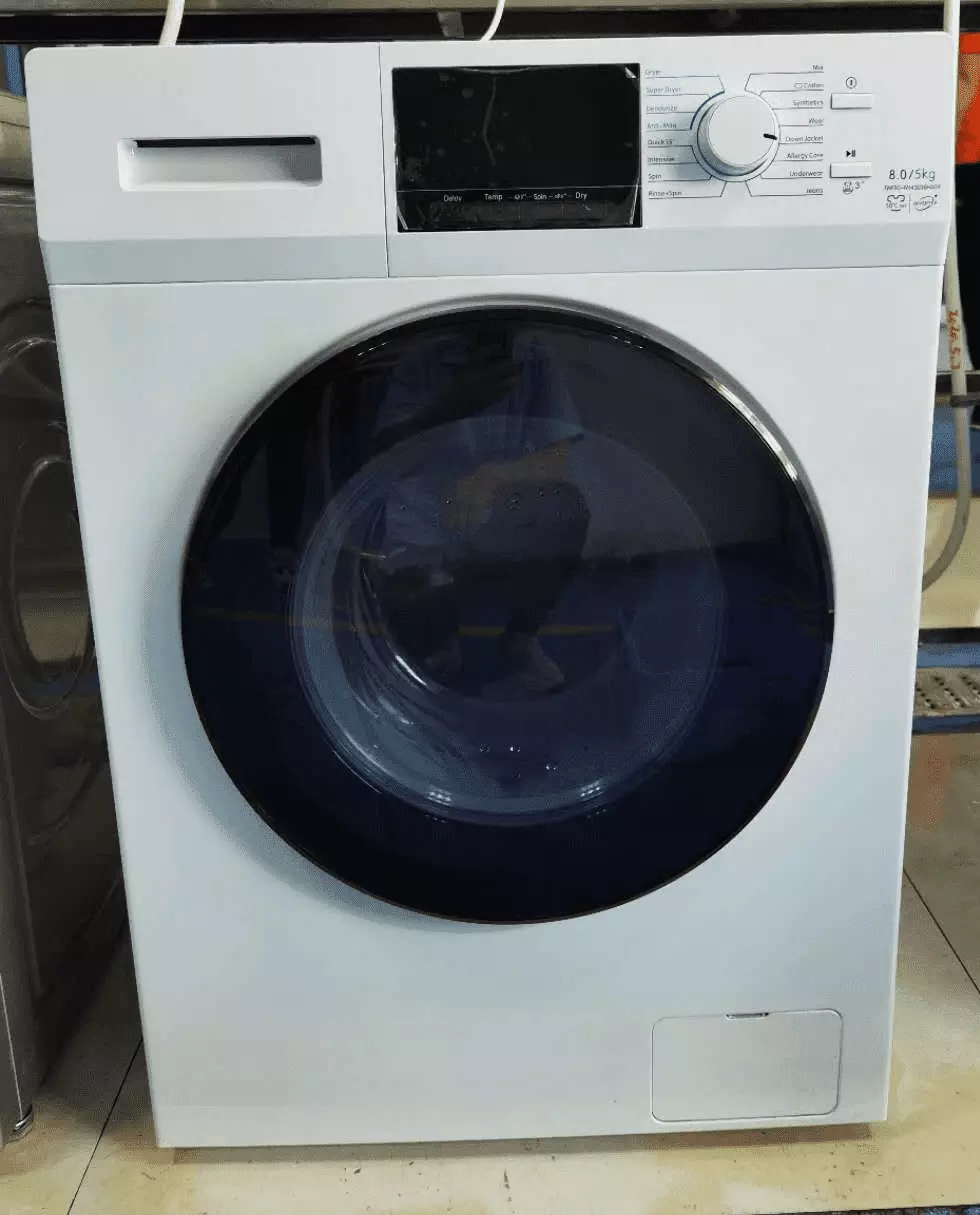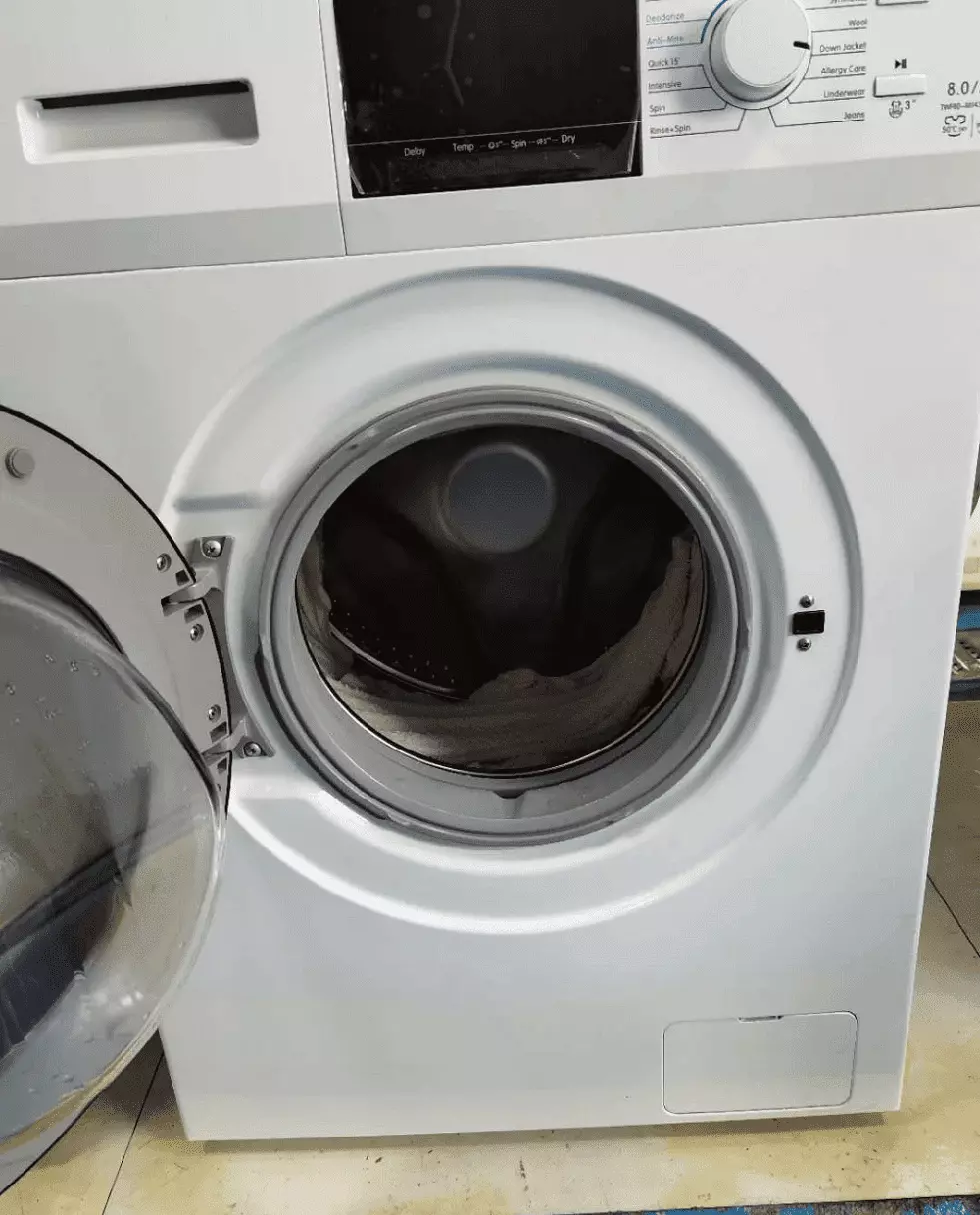 Get Free Quote Now !!
Any Questions? Just Ask Us!!