>

Get Free Quote Today!!
We will contact you within 12 hours.
Benefits
Steam Technology— Anti-allergy and baby programs. Smad steam technology will remove allergic residue lodged in clothes by quickly releasing massive amounts of steam into the drum.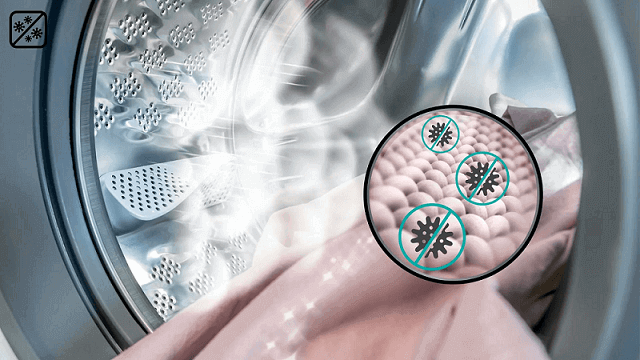 Inverter Motor— Quiet, Durable and Economical. The engine that powers the washing machine is like the engine of a car. The BLDC motor is the best motor for your washing machine due to its brushless and frictionless operation. It changes the rotation principle of the motor during operation, which can save more energy.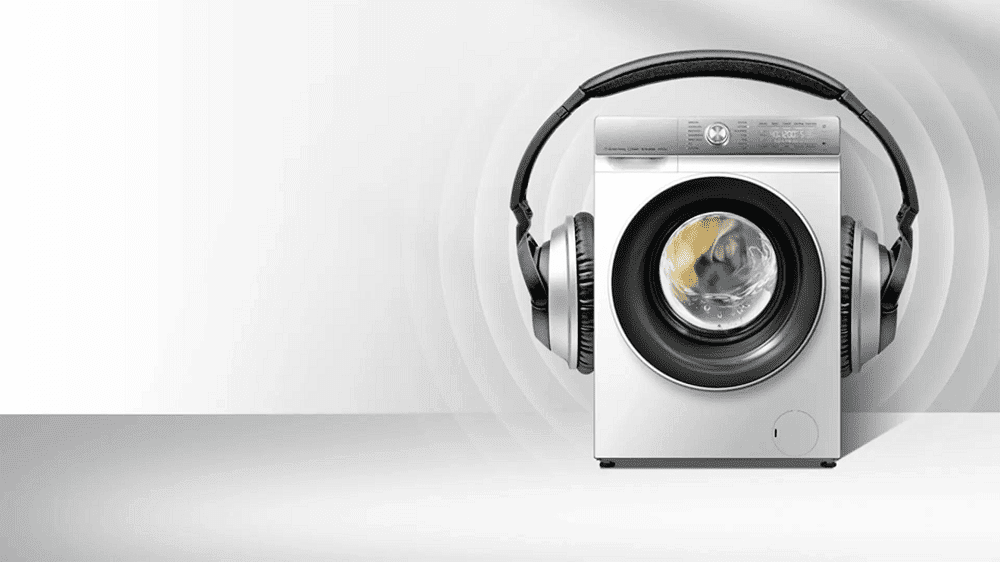 Delayed Stop. Schedule the time you want to pick up your laundry with the delayed start option.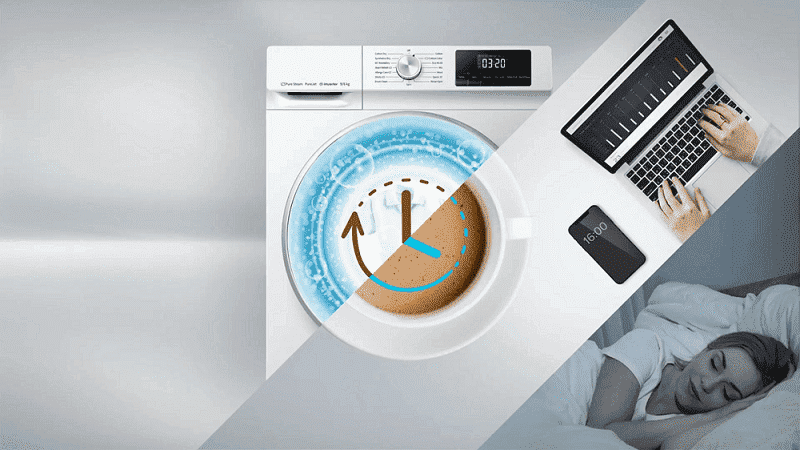 Pause & Add Function. By simply pressing the "Start/Pause" button, you can add clothes during the wash without waiting.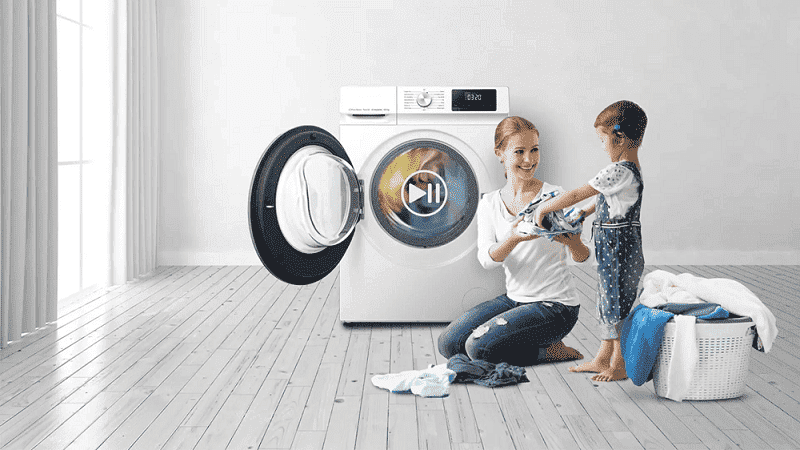 Favorite Programs. Save time by holding down the dedicated button for 3 seconds to record your favorite programs.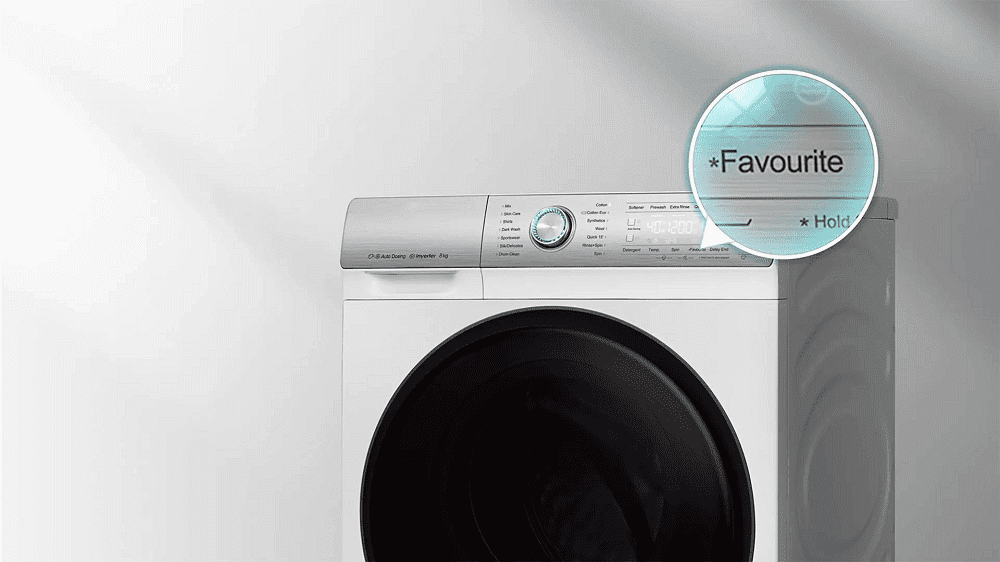 Pure Jet Wash. The Jet Wash system, developed by us, produces a powerful flow of water, quickly dissolves detergent, gently removes dirt from clothes.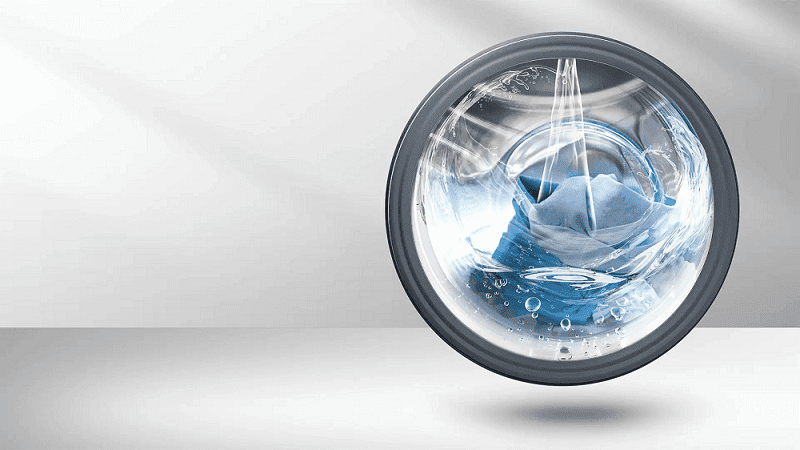 Snowflake Drum. The snowflake-shaped drum will give you better cleaning results, while providing better protection and care for your clothes.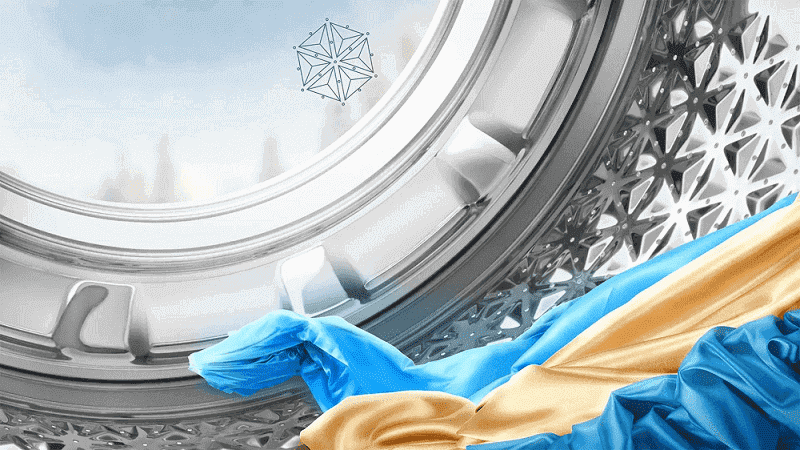 Specification
| | |
| --- | --- |
| Model | DWF-90C14LTH(MY) / DWF-100C14LTH(MY) |
| Washing capacity (KG) | 9 / 10Kg |
| Spin Speed/Rpm | 1400 |
| NUMBER OF PROGRAMS | 15 |
| Energy Efficiency Class Wash | D/A+++ |
| ENERGY CLASS | B |
| Certification | CE/CB |
| Product(W*D*H)(mm) | 595*610*845; 595×610×845 |
| Packaging(W*D*H)(mm) | 660×670×885; 650×690×895 |
| Net/Gross Weight (Kg) | 67/72 |
Previous Order Show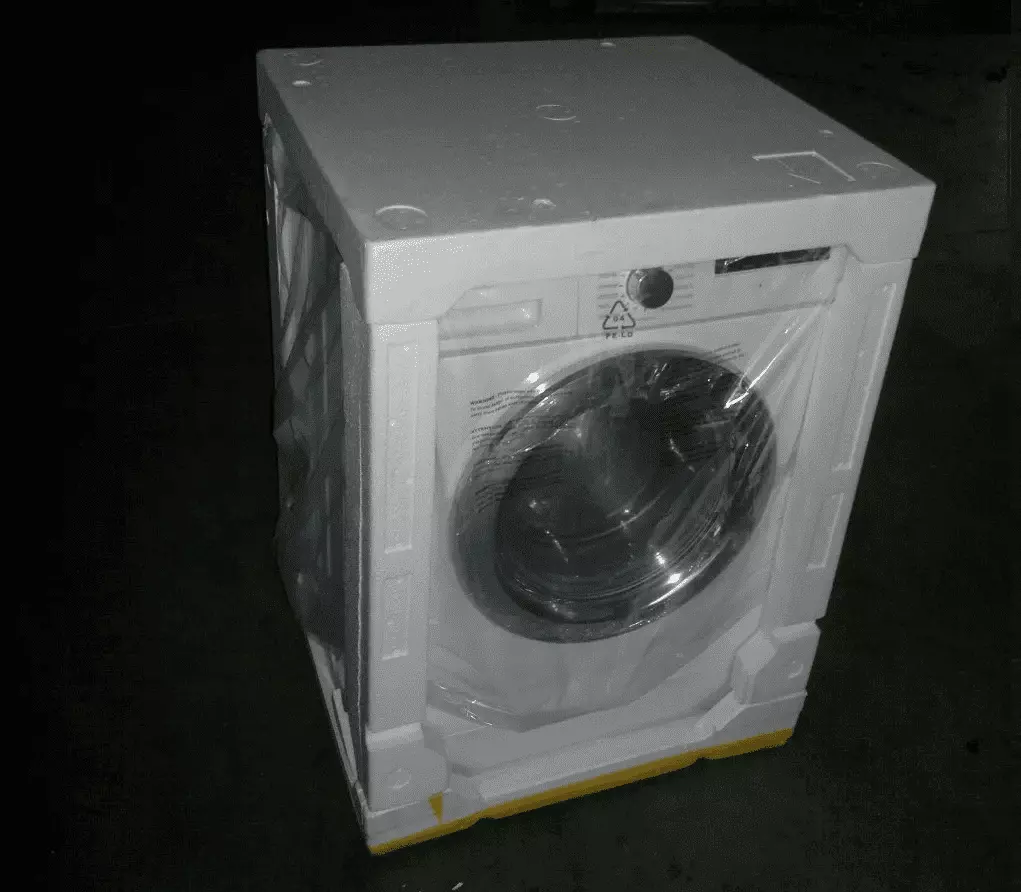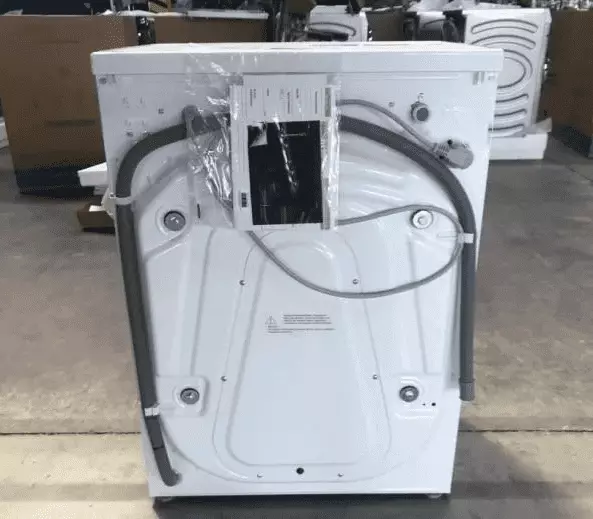 Get Free Quote Now !!
Any Questions? Just Ask Us!!