Inside Basket: The freezer has an inside basket that allows you to organize your food according to your preference. The basket is removable and flexible, and it can accommodate different sizes and shapes of food. You can also remove the basket to create more space for larger items or bulk storage; CFC free refrigerant: The freezer uses a CFC free refrigerant that is environmentally friendly and safe. The refrigerant does not emit any harmful gases or odors, and it also helps to maintain a low temperature and a high freezing capacity inside the freezer.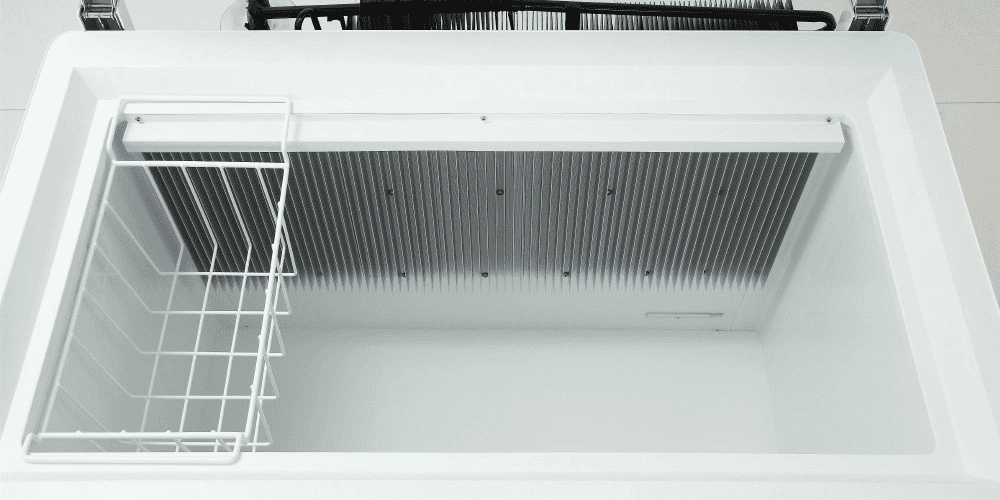 Front Mounted Control: The freezer has a front mounted control panel that lets you adjust the temperature and the fuel mode of the freezer. The control panel is easy to access and use, and it also has a flame indicator and a safety valve to prevent gas leakage or fire; Electric/Gas Thermostat; Piezo Ignition and flame Indicator.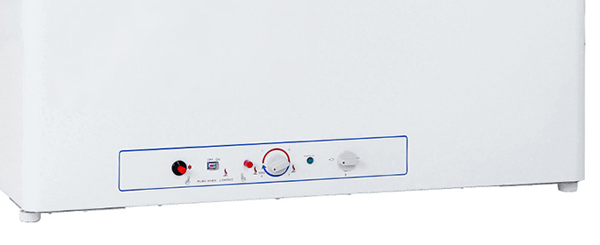 Advanced absorption cooling system: The freezer uses an advanced absorption cooling system that can operate on propane, gas, or kerosene. The absorption cooling system is silent and efficient, and it does not require any moving parts or compressors. The freezer can also switch between different fuels automatically, depending on the availability and cost; Automatic defrosting; Famous brand compressor, quick refrigerating, low noise, high energy efficiency with top open lid and intergrated handle.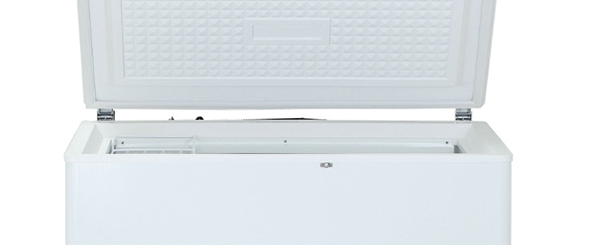 We' ve been leading the industry in quality, energy efficiency and customer service for over 15 years. Through cooperation with international brands of household and commercial electric appliances and customers from different countries and regions, we have gained experience in the OEM manufacturing field and a comprehensive understanding of customer demands. We have been able to demonstrate the professional manufacturing quality of SMAD in overseas markets over the past years.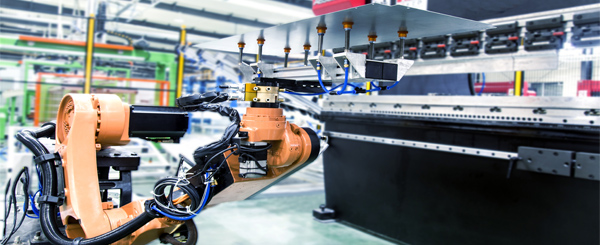 In SMAD we emphasise on a high quality management system. Our rigid control of quality is based on ISO9001 framework to standarise and systematise each and every department's managing operation and production process. Our products have CB, CE, UL, ETL, SAA, SASO and so on.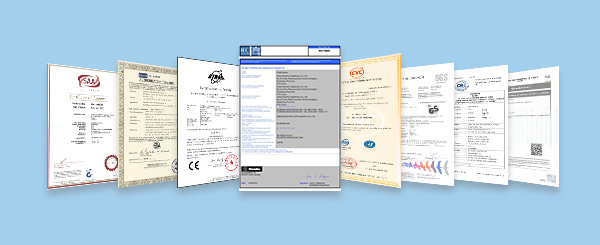 In SMAD we are aware of the changeable requirements of our customers, thus we strive on innovation and work tireless in research and development of electrical products, with our R&D team, lauching new models every 3 months to fulfill customers' needs.Design is the base of commercialisation and internationalisation of our product variety to meet customer's demands worldwide.