Digital inverter motor adopts powerful magnets and brush-less design to create a quieter and more powerful operating performance. Besides, it consumes less energy than traditional motors due to it's adjustable frequency, which means less electricity bill.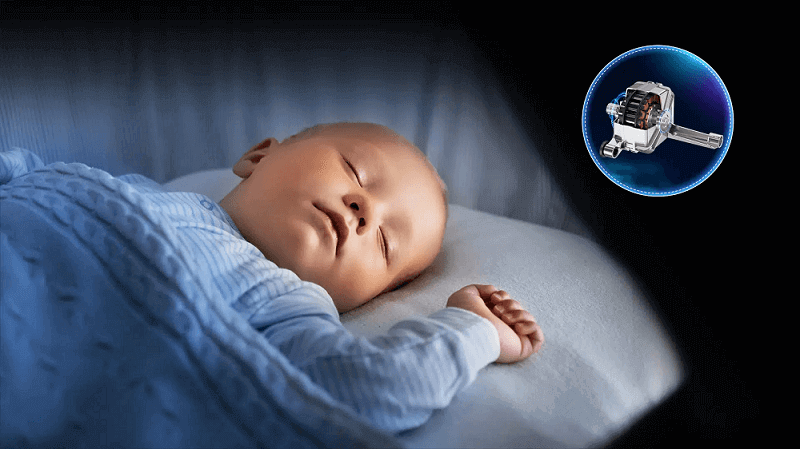 Hygienic steam is produced from the bottom of the drum to make sure all laundry is bathing in the steam environment. It then becomes possible to kill bacteria responsible for allergies, such as dust mites, pollen, animal hair, etc. Clean your clothes thoroughly and hygienically.
The heat sterilization is more effective at eliminating bacteria and allergens both from your garments and the inner drum with high temperature, offering a greater degree of protection to you and your family.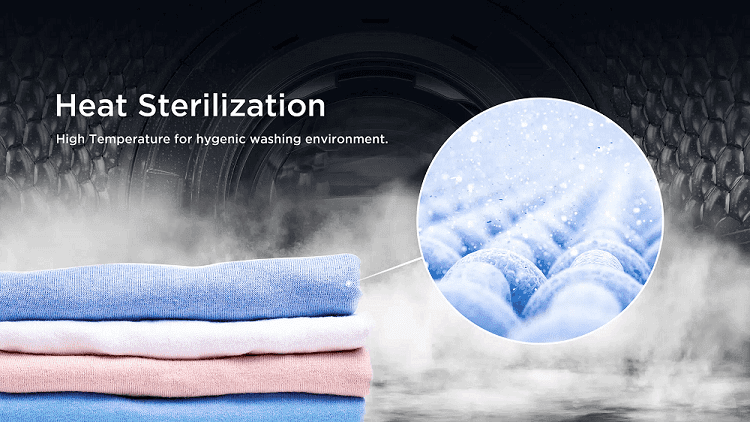 Effortlessly pause, and add clothes easily without the annoying need to stop and start your cycle over again.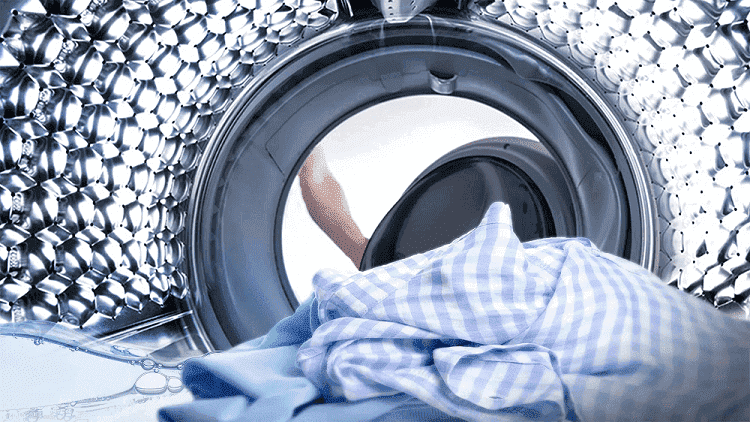 Drum Clean rapidly flushes the inner cylinder with hot water – preserving hygiene and ensuring your machine is pristine the next time you want to wash.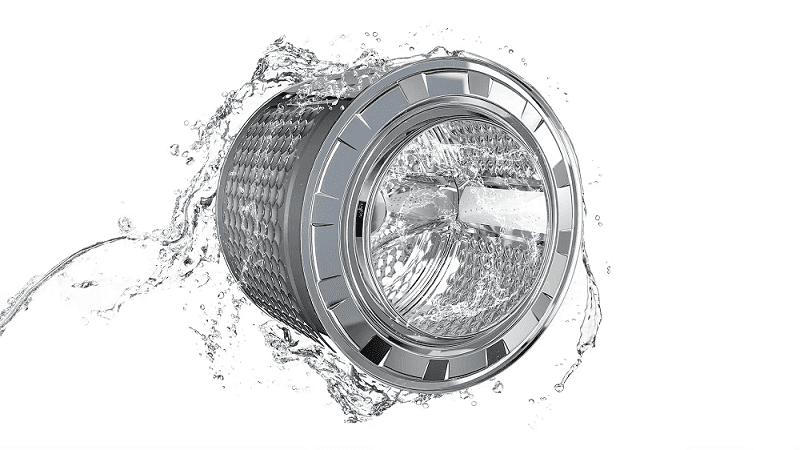 A hexagonal capillary design has evolved in order to care clothes during a cycle. The rounded inner convex surface gives the garment better protection by reducing friction damage to them. Besides, the tiny 2.3mm drying holes could protect clothes from being stretched.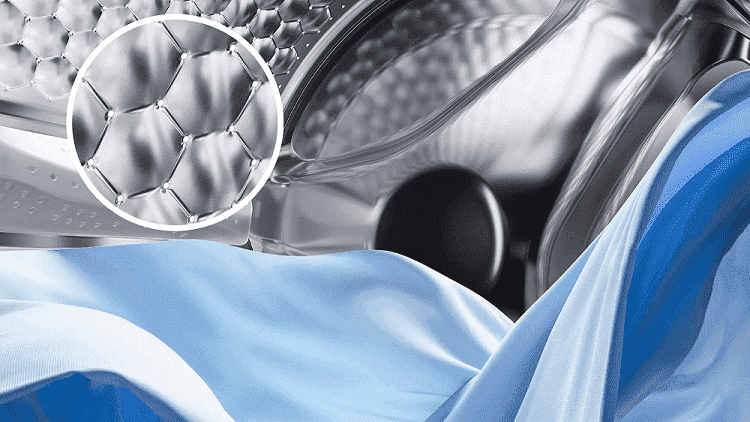 Set a specific time for your wash cycle, e.g. to finish as you get home from work. Enjoy superior convenience and smarter functionality that works better for you, fitting intelligently into busy routines.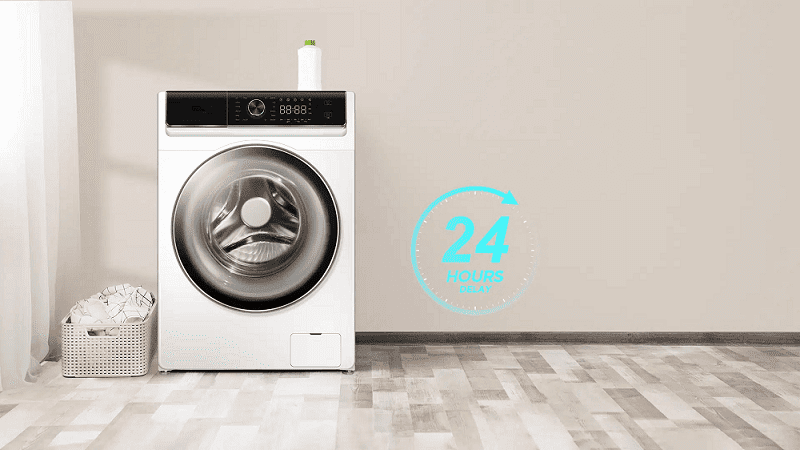 This feature disable its control panel thereby keeping its program settings safe. In addition, a strong seal begins at the start of a wash cycle – for total peace of mind and no nasty surprises.